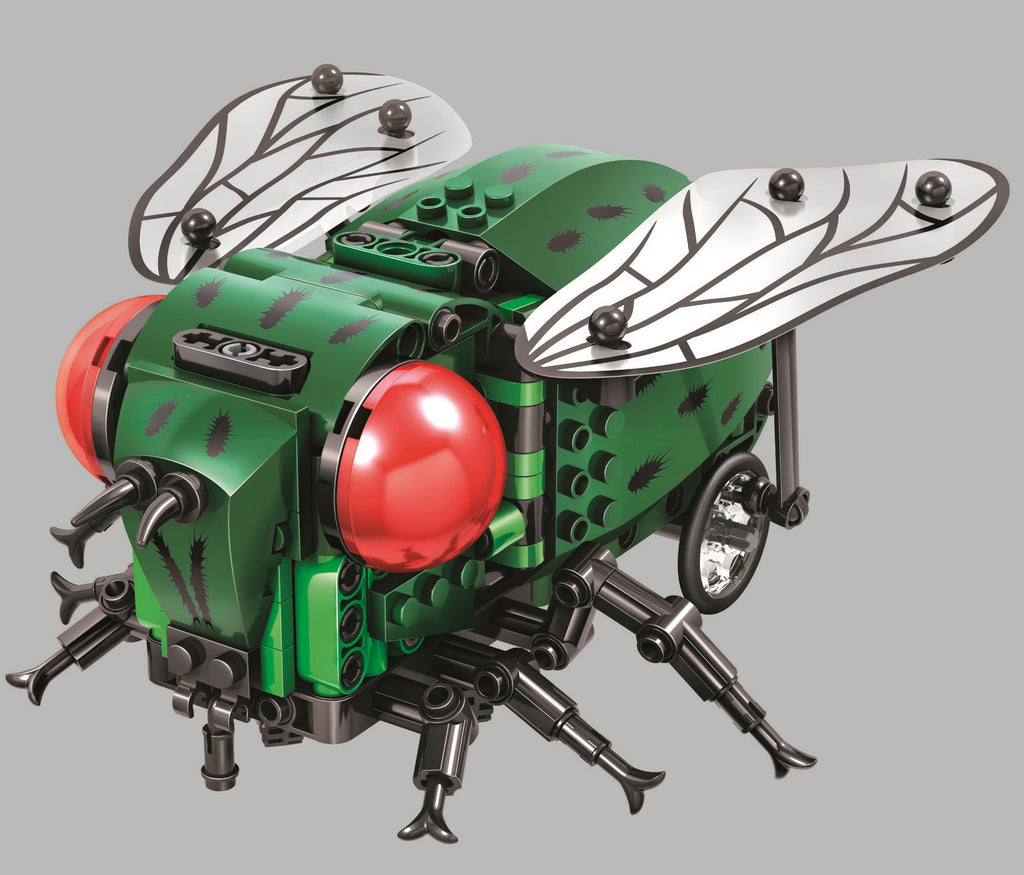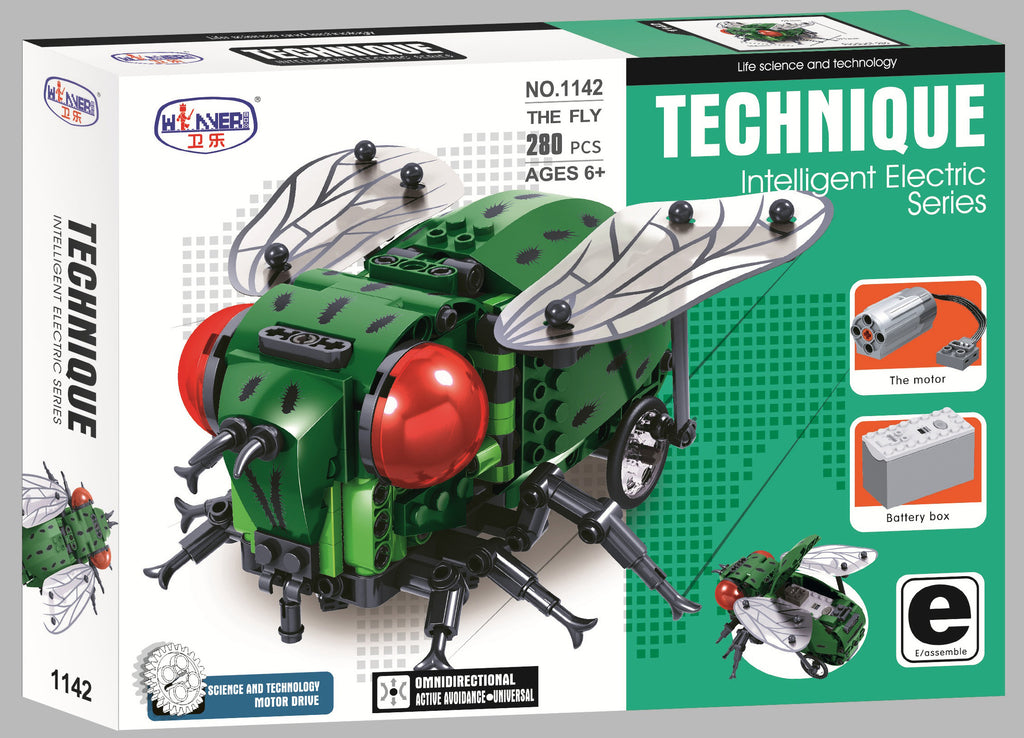 Fly Electric Building Set with Motor set 1142
$25.99
$49.99
Ready to mix your love of electronics with your love of brick building?
The Fly electric brick building set comes with a brick battery box and motor so your fly can roam the skies. It is a fantastic STEM activity!
TECHNIQUE Intelligent Electric Series, set 1142
280 Pieces
Material: ABS Plastic
Recommended Ages: 10 and up  

These building bricks are 100% compatible with LEGO Bricks, Kre-O bricks and MEGA Bloks.
CHOOSE IF YOU WANT THE BOX OR NOT!
Comes in a beautiful retail box, but it is HUGE. We wanted to be able to offer a lower price if you don't need the box.
Happy building!