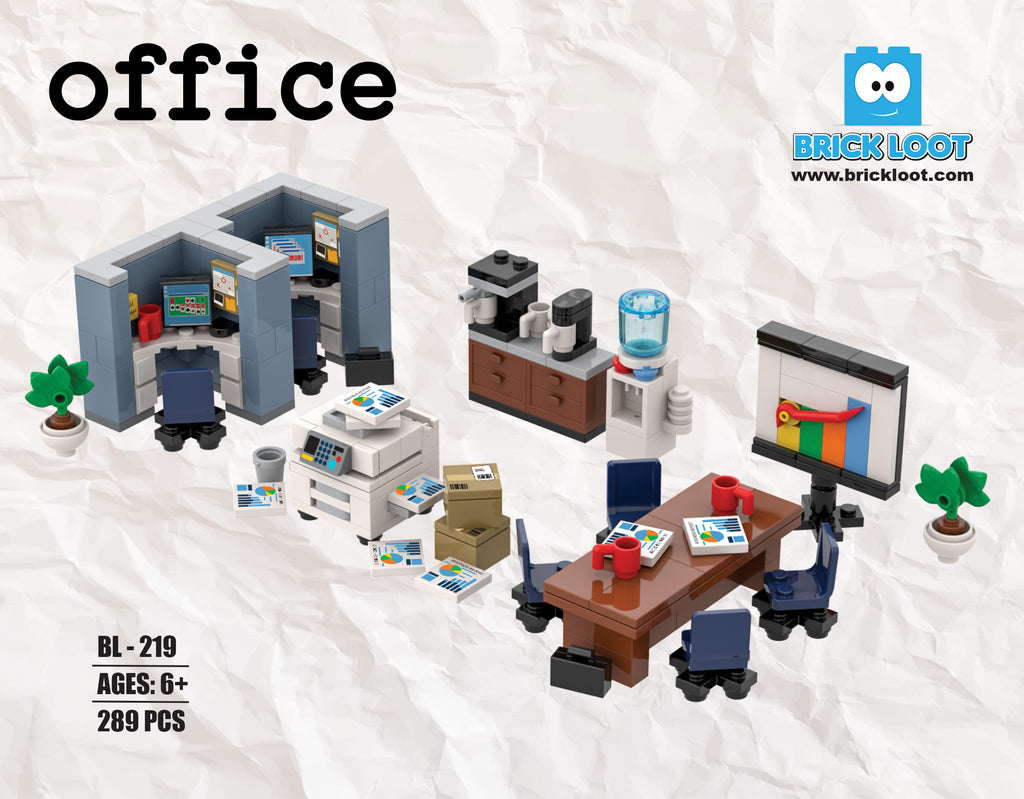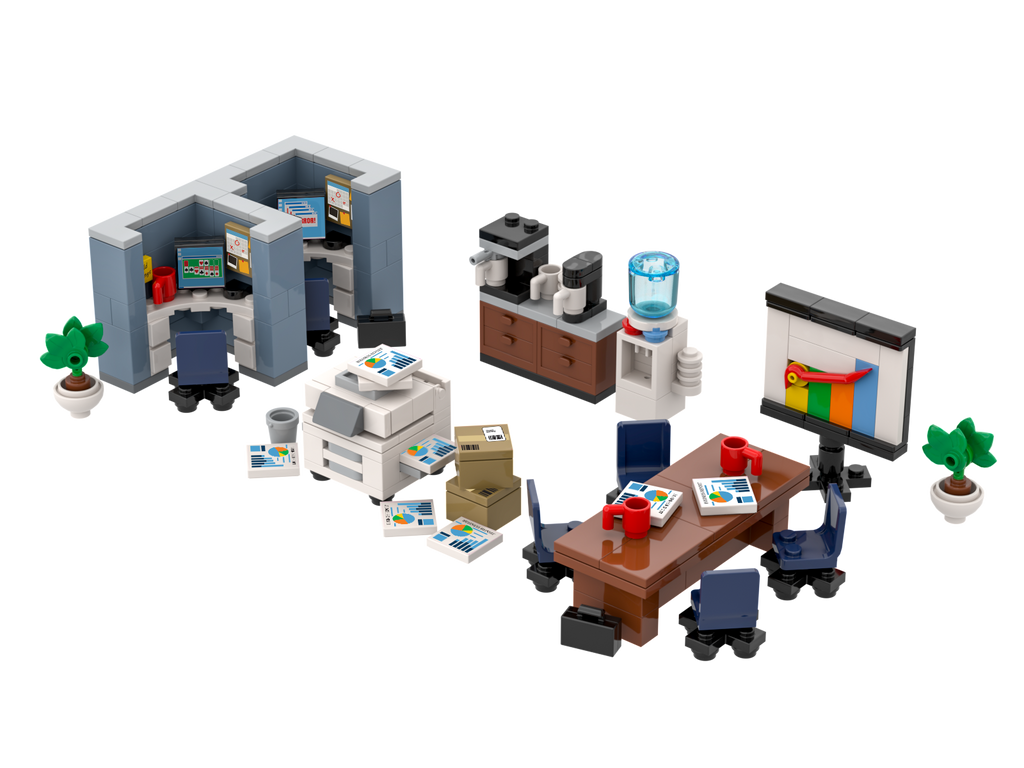 Office Furniture Brick Set
$15.77
$0.00
The Office Furniture Brick Set
Are you a fan of a particular TV Show that revolves around a busy office? This brick set is jam packed with details, fun office equipment and even a coffee station.
This boxed set is a great gift!
Included:
289 pieces
Detailed build instructions
Packaged in a colorful printed sturdy box
LEGO® compatible bricks
Material: ABS Plastic
Recommended Ages: 6 to 99!
Brick Loot building bricks are 100% compatible with LEGO®
bricks and all major brands that sell toy bricks, building blocks, and base plates.
Brick Loot
Dream – Build – Inspire