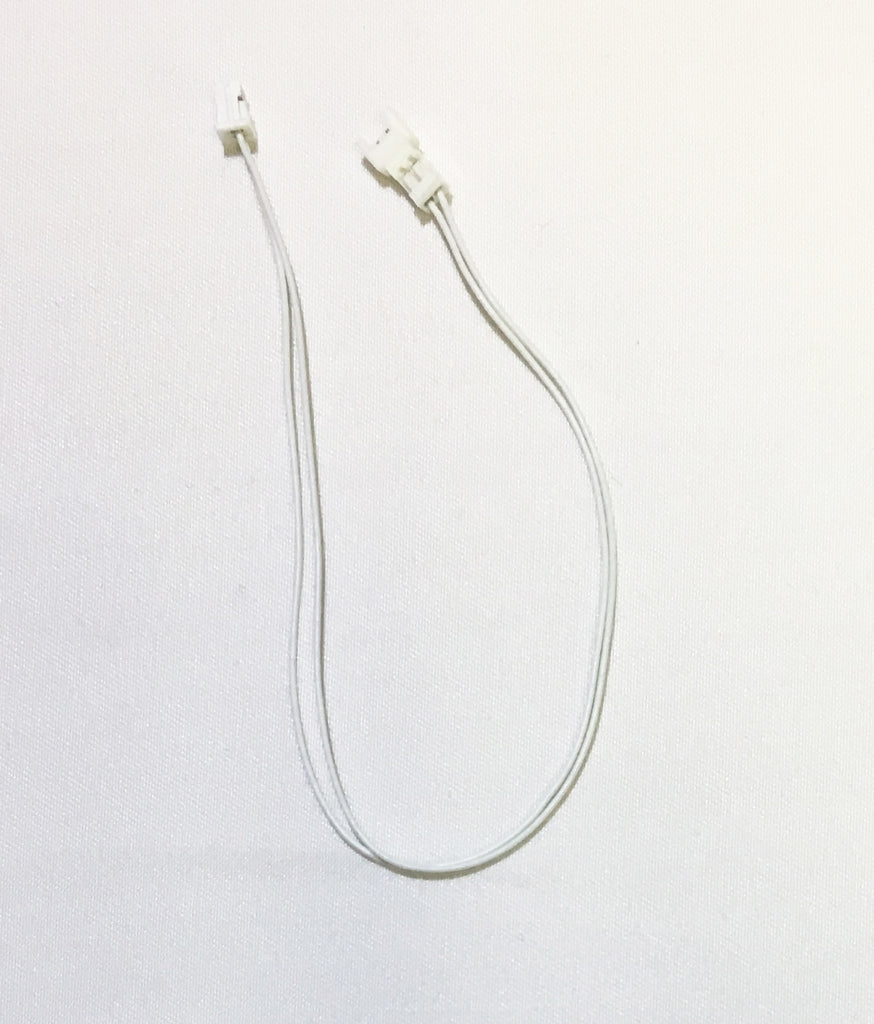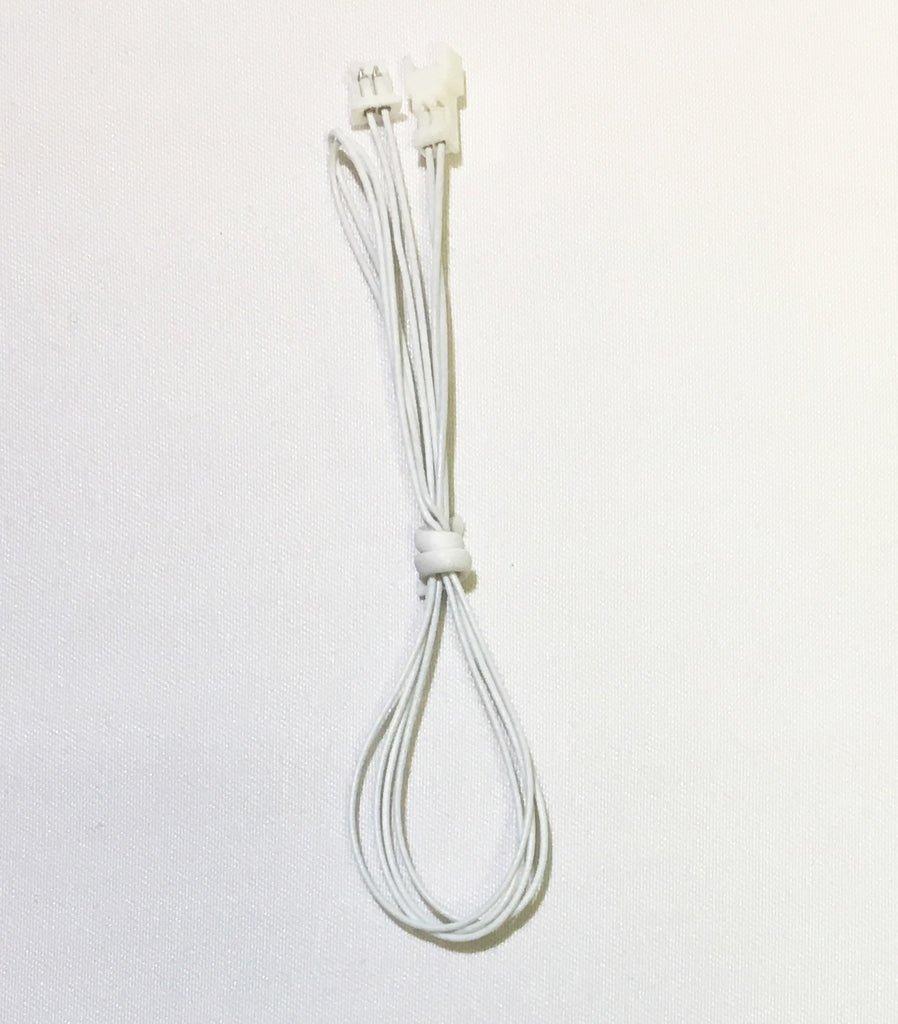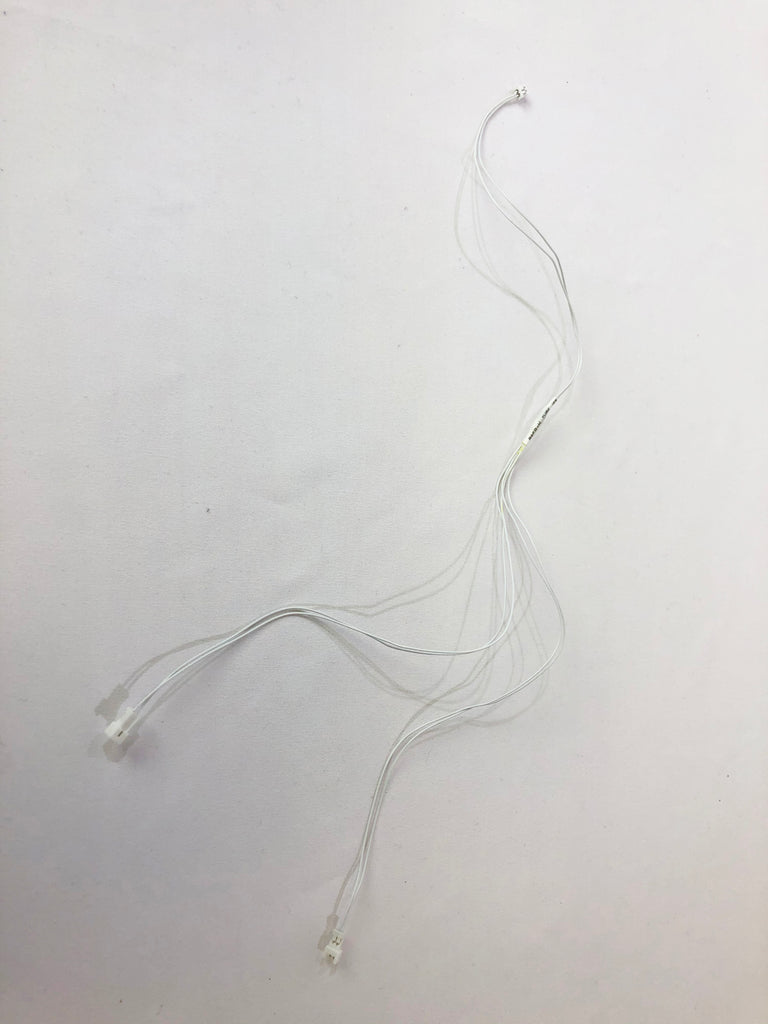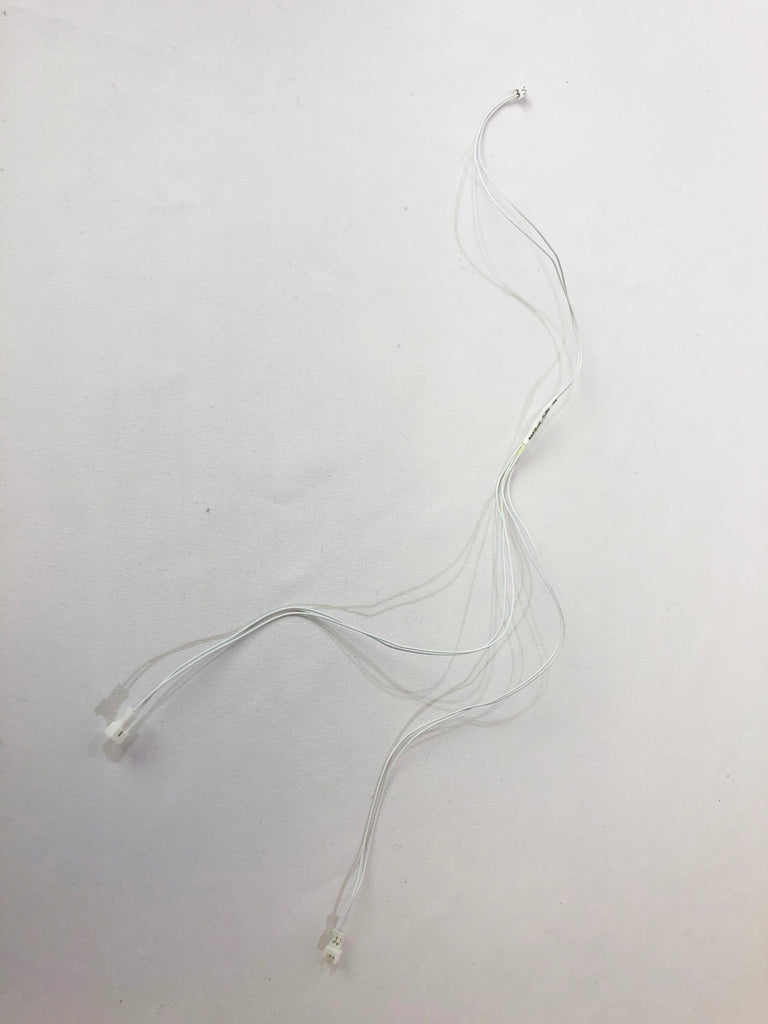 Mini Plug Wire Extensions - 15 cm / 30 cm / Y Shape
$1.59
$0.00
Mini Plug Extension Wire – 15cm or 30cm or Y Shape

Use this extension wire with any LIGHT LINX parts or Brick Loot Original Light Kits with mini plugs to extend your light strings to the length you need to reach the power source!
Simply connect your light string to the extension wire and connect the extension wire to the mini plug adapter cable or directly to the power source (USB, battery pack, or Power Functions Adapter Cable) to light up your LEGO® build!
We offer three different extension wire sizes: 15 cm or 30 cm as well as a Y shape.
Y extension is about 15cm to the split and then 18cm to the additional plugs. It is male then split to 2 female.

It is handy to have a few options on hand!
Do you need mini plug adapter cables or a USB power source?
Brick Loot offers high quality, low cost batteries and a variety of options to power your custom light kit. Check out the Brick Loot Power Page!
Brick Loot handcrafts plug and play lighting solutions
that work with LEGO® and other major brand brick sets.
You will never need to worry about the technology!
Brick Loot
Dream – Build – Inspire