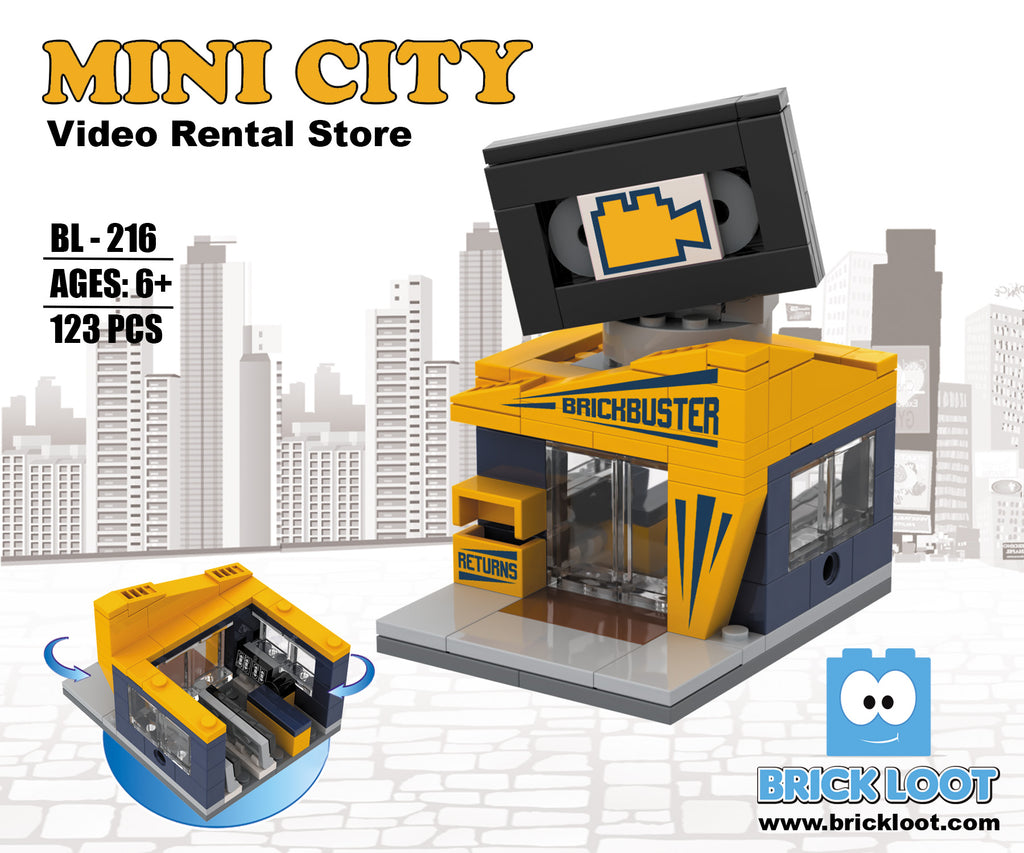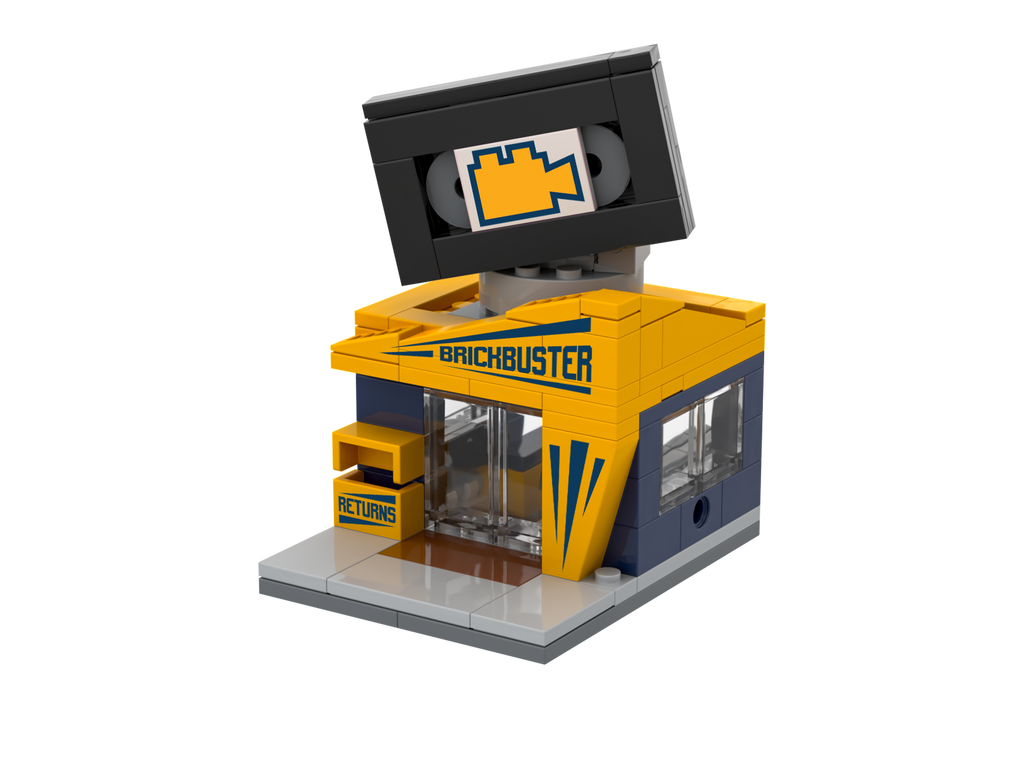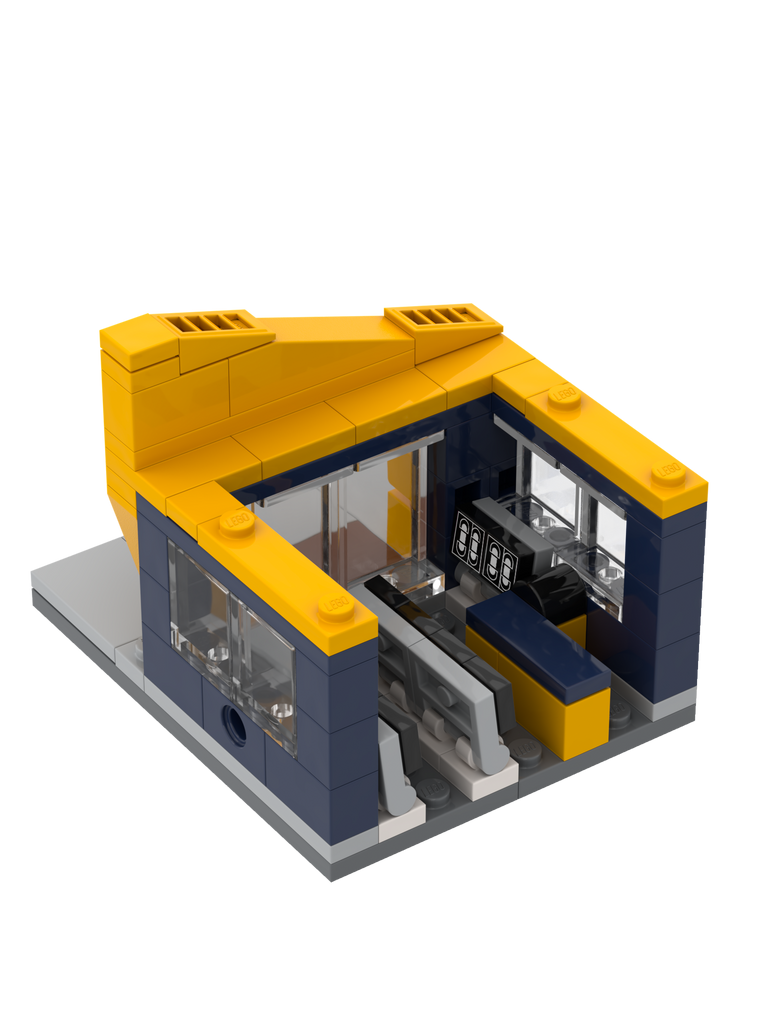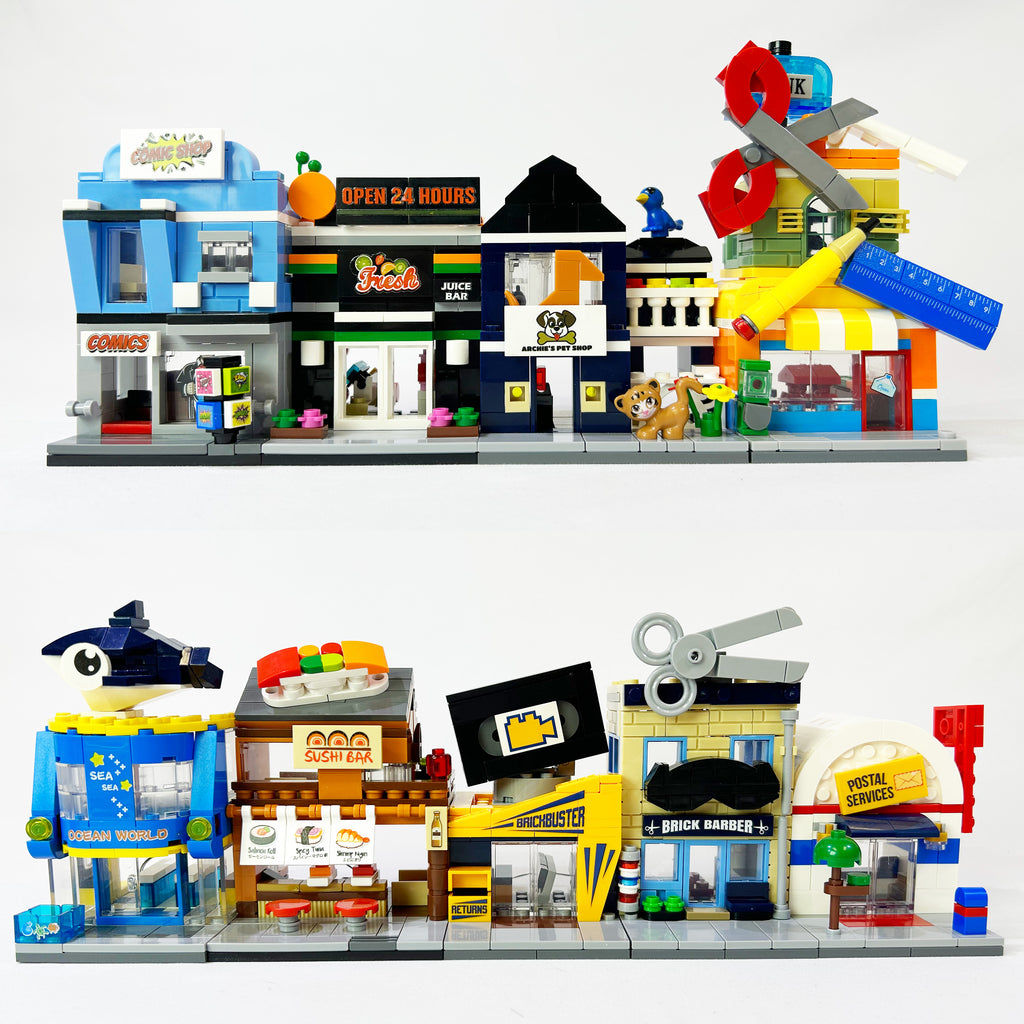 Mini City – Video Rental Store
$14.77
$0.00
M
ini City – Video Rental Store
Remember the days of going out to the local video store and picking out a movie to watch? Bring these nostalgic times to your LEGO city. Your minifigures will have fun checking out all the videos available, but remember to rewind them before you return them or you will get fined.
Specifications:
123 Pieces
Material: ABS Plastic
Recommended Ages: 6 and up
Brick Loot building bricks are 100% compatible with LEGO®
bricks and all major brands that sell toy bricks, building blocks, and base plates.
Looking to grow your Mini City? BUY 5 different Brick Loot sets for $58.77 HERE
Brick Loot
Dream – Build – Inspire