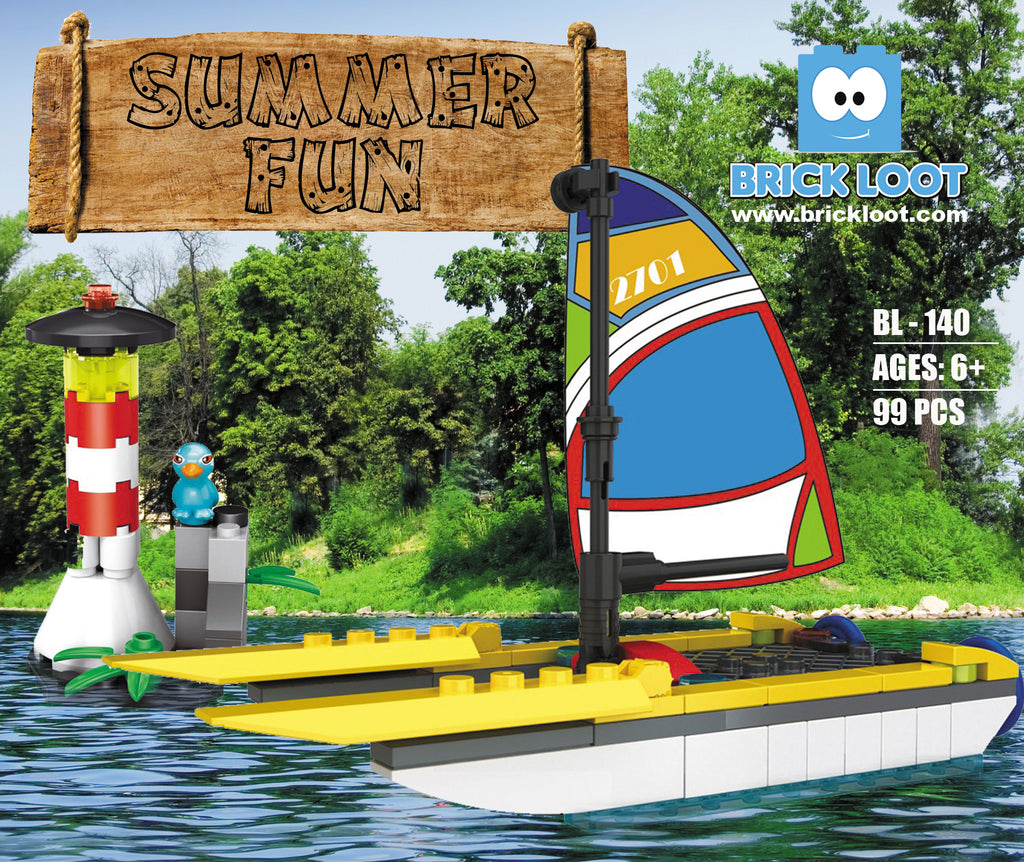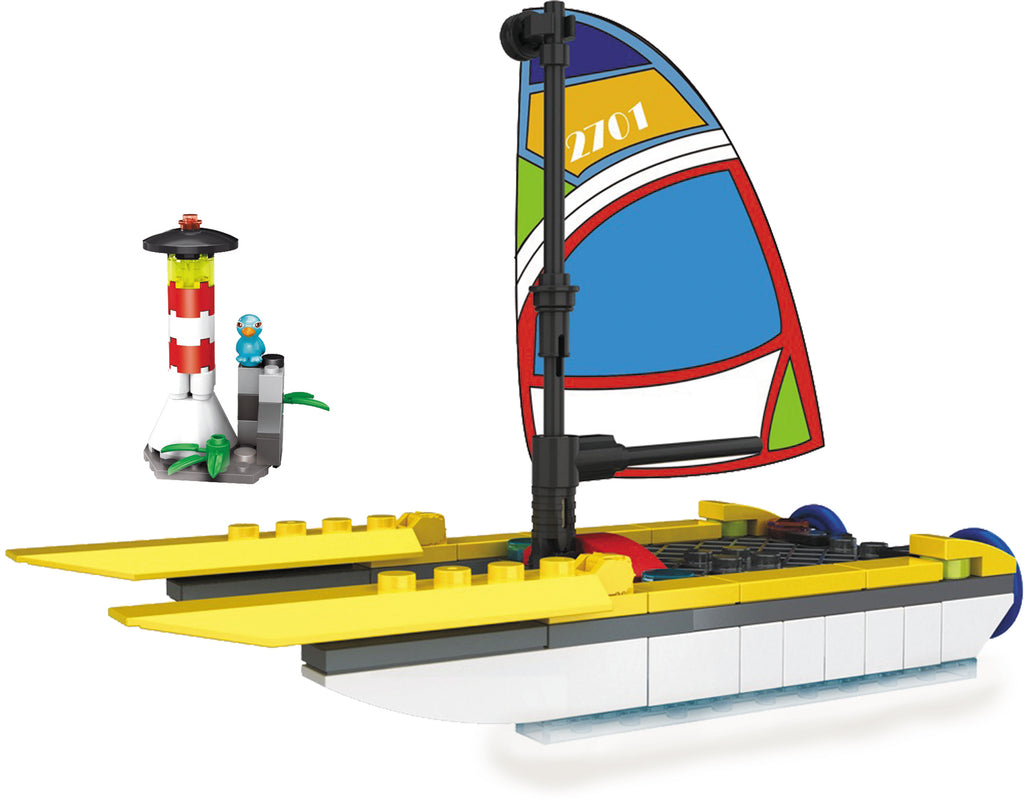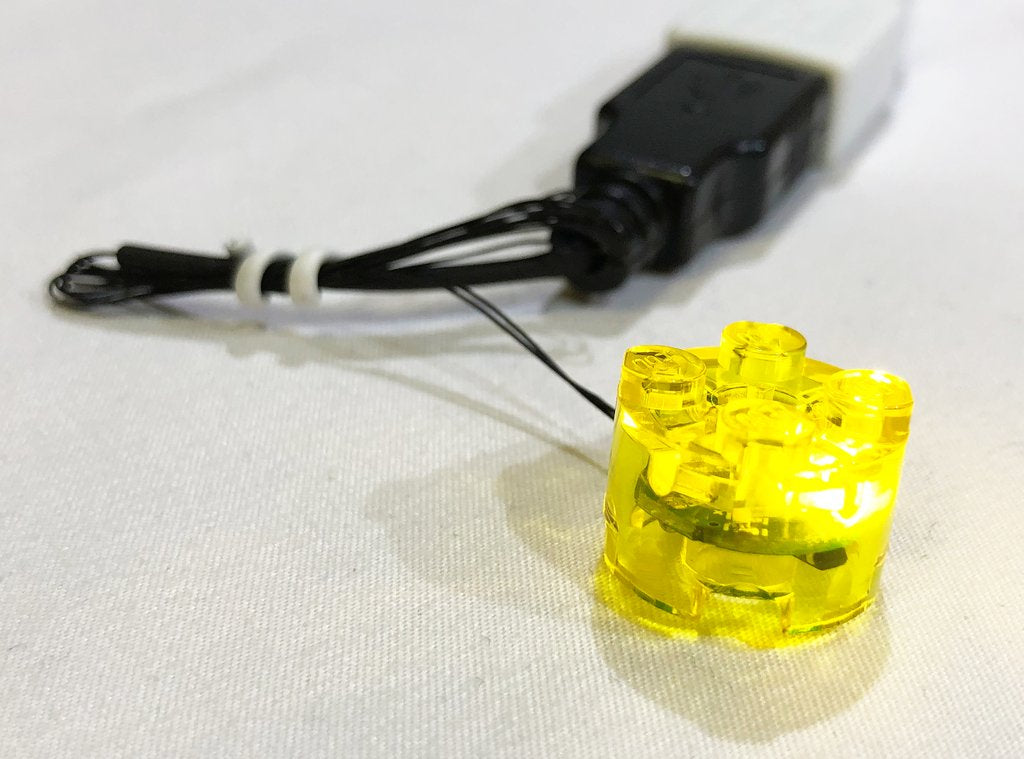 Mini City - Summer Fun Sailboat and Lighthouse
$9.99
$12.49
Mini City – Summer Fun Sailboat and Lighthouse
This catamaran sailboat and lighthouse is the perfect addition to your brick beach!
Take a ride out on the boat and let the wind carry you. Visit the lighthouse and watch as the birds soar over.
ADD ON the custom lighthouse LED flashing right and your minifigures won't get lost at sea! The yellow light rotates and is a beacon for all sea lovers. Just replace the yellow brick with the new LED brick and plug the USB to a USB-powered 5V power supply or USB battery bank. 
This is a great stand-alone set, a great gift for kids or adults, and the perfect addition to your brick city!
Specifications:
99 Pieces
Material: ABS Plastic
Recommended Ages: 6 and up
Brick Loot building bricks are 100% compatible with LEGO®
bricks and all major brands that sell toy bricks, building blocks, and base plates.
Do you need a USB power source or batteries?
Brick Loot offers high quality, low cost batteries and a variety of options to power your custom light kit. Check out the Brick Loot Power Page!
Looking to grow your Mini City? BUY 5 different Brick Loot sets for $48.77 HERE
COLLECT THEM ALL!
Brick Loot
Dream – Build – Inspire