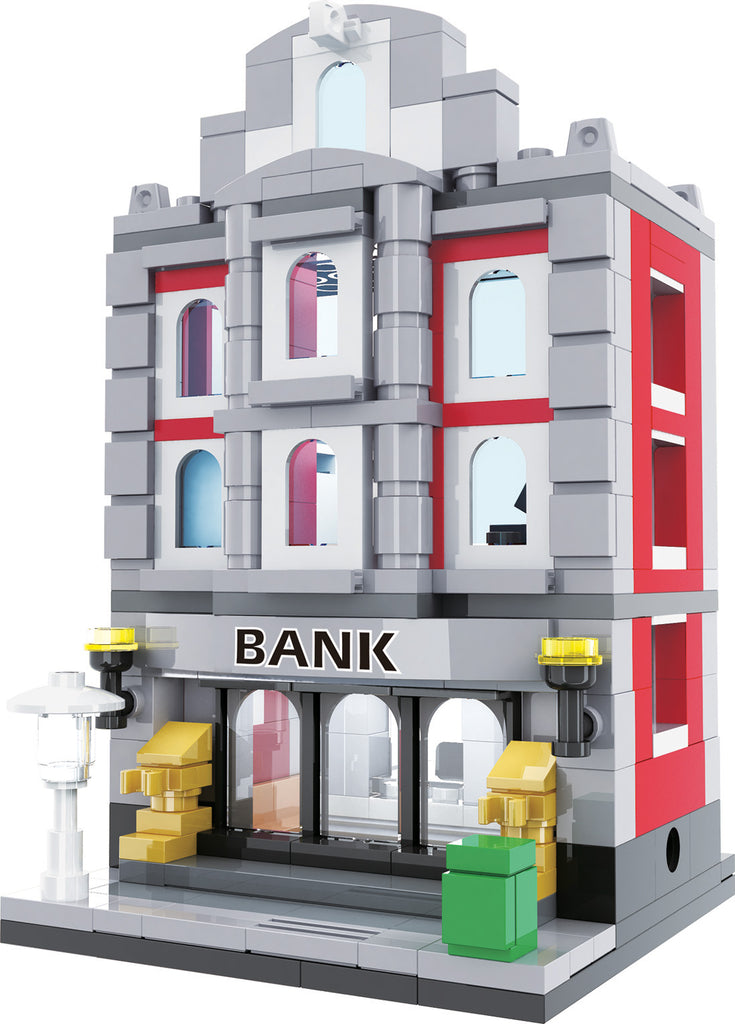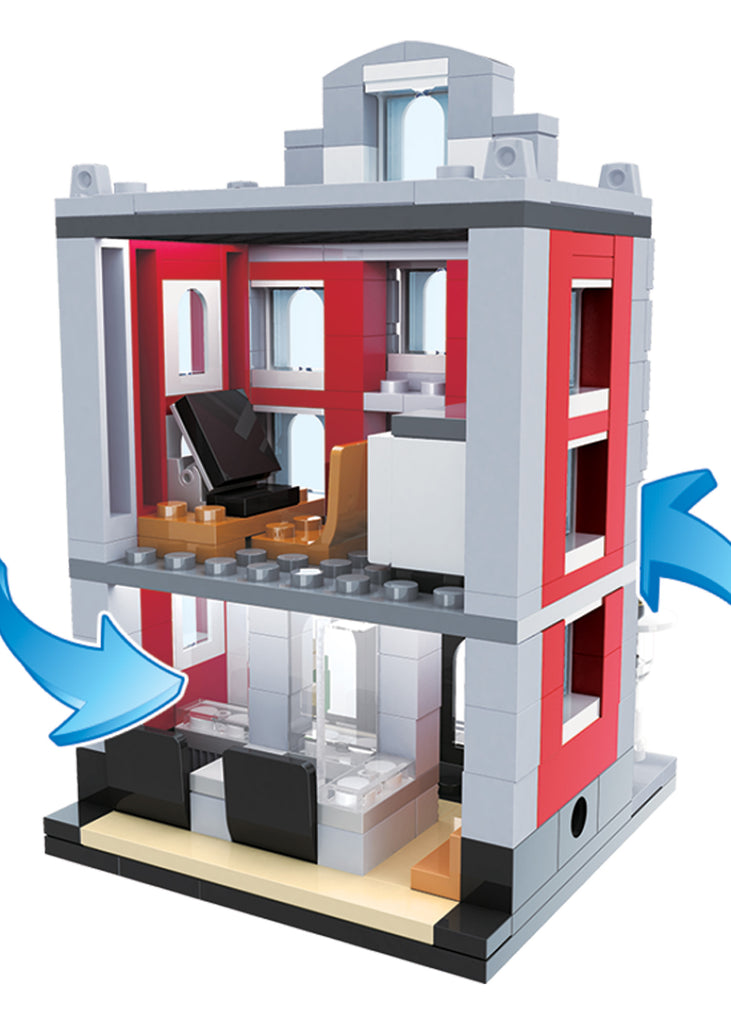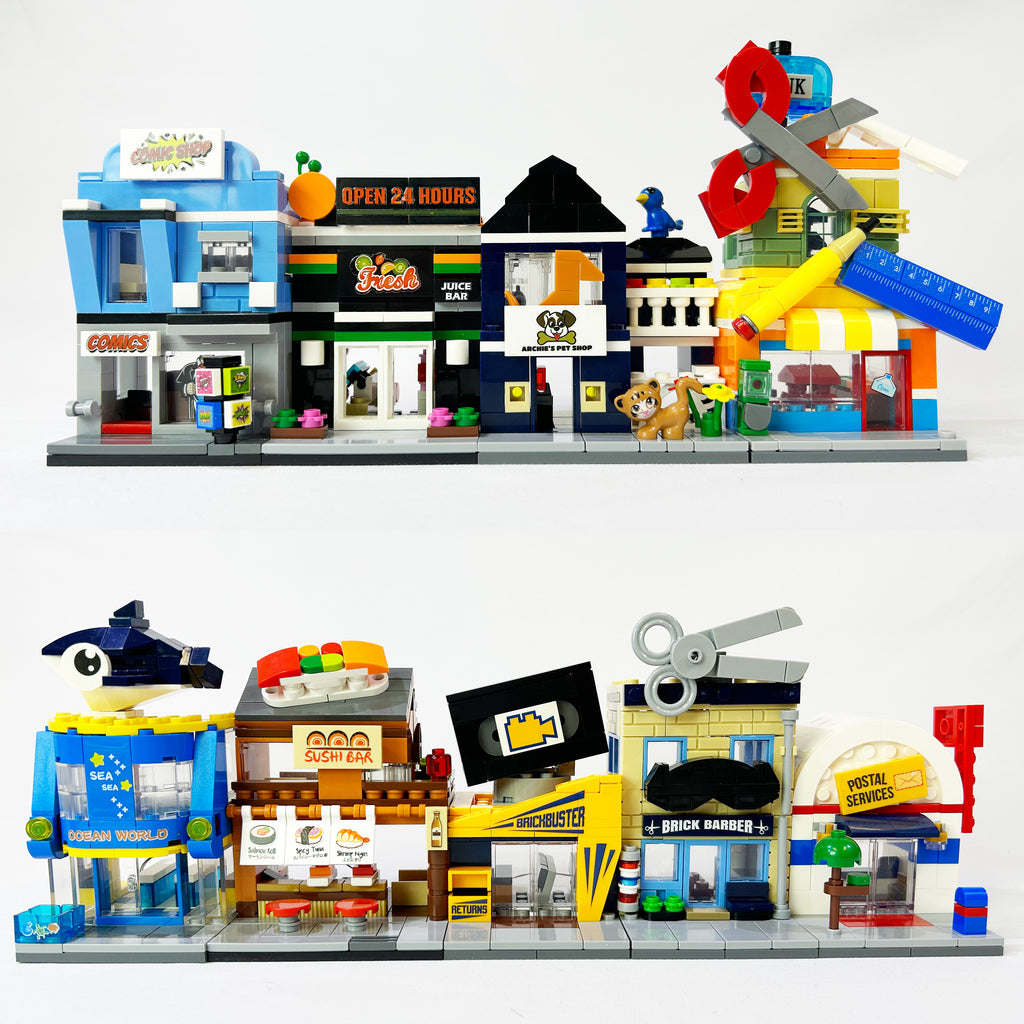 Mini City - Bank
$14.77
$0.00
Mini City – Bank

Every brick city needs a bank for families to keep their money safe!
This detailed Brick Loot Mini City brick set is fun to build and contains many realistic and custom pieces to build a two-story bank. The Bank has a beautiful exterior with red brick and two golden lions guarding the front door.
Specifications:
260 Pieces
Material: ABS Plastic
Recommended Ages: 6 and up
Brick Loot building bricks are 100% LEGO® Compatible
Looking to grow your Mini City? BUY 5 different Brick Loot sets for $58.77 HERE
COLLECT THEM ALL!
Should you decide to use your Neighborhood Aquarium set for another purpose, it is compatible with all major brands that sell toy bricks, building blocks and base plates.
Brick Loot
Dream – Build – Inspire