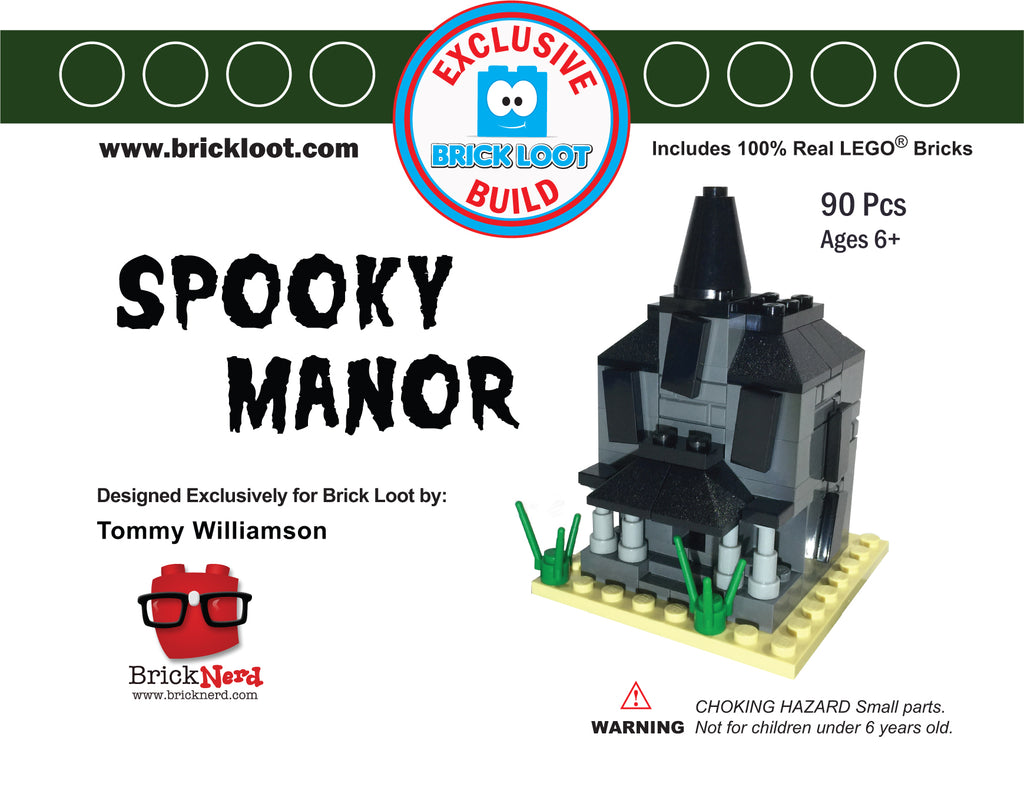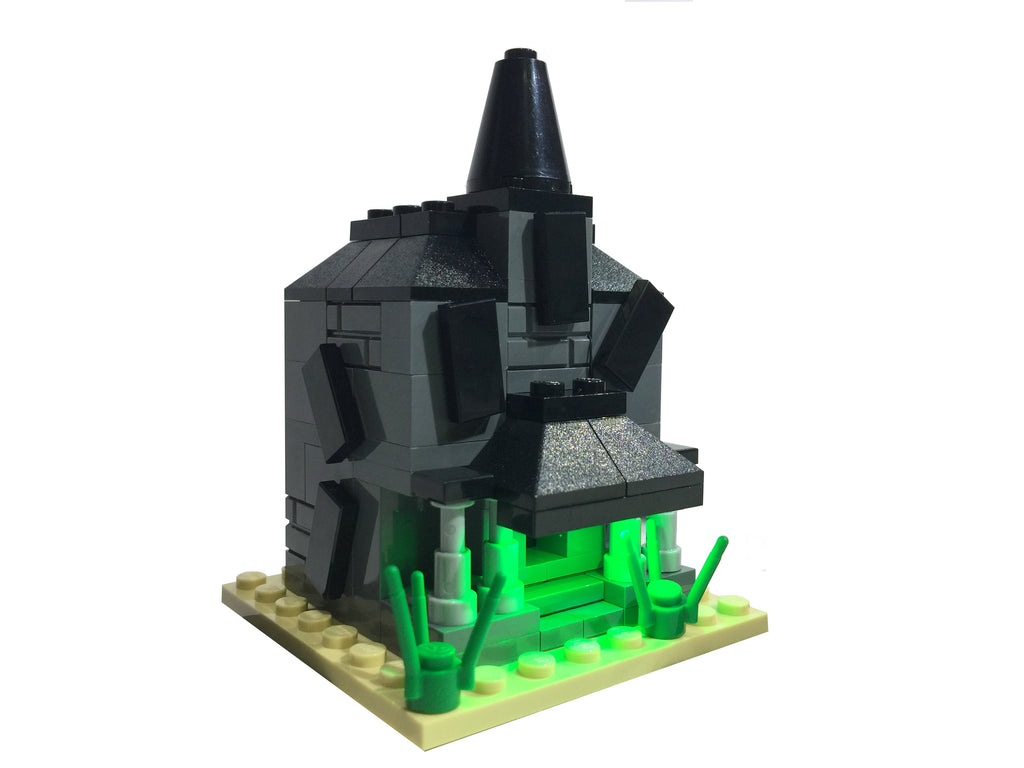 Exclusive Brick Loot Build Spooky Manor Haunted House by Tommy Williamson - 100% LEGO Bricks
$7.77
$13.85
Exclusive Brick Loot Build
S
pooky Manor
by T
ommy Williamson of BrickNerd
- 100% LEGO®Bricks
Watch out … the abandoned old estate with the boarded up windows looks haunted! Is it time to call Ghostbusters™?
This intricate kit is so much fun to build! It has 4 authentic columns on the front stoop holding up a covered front porch, boarded up windows, and an pitched roof. Add our 1x4 neon green light kit on the porch to make this spooky house even scarier!
This Brick Loot Exclusive Build is made of 100% real LEGO bricks! This kit includes:
90 LEGO pieces, featuring leafless bushes and special architectural features to build this spooky old house!
Brick Loot Exclusive Build Instructions
Brick Loot
Dream - Build - Inspire