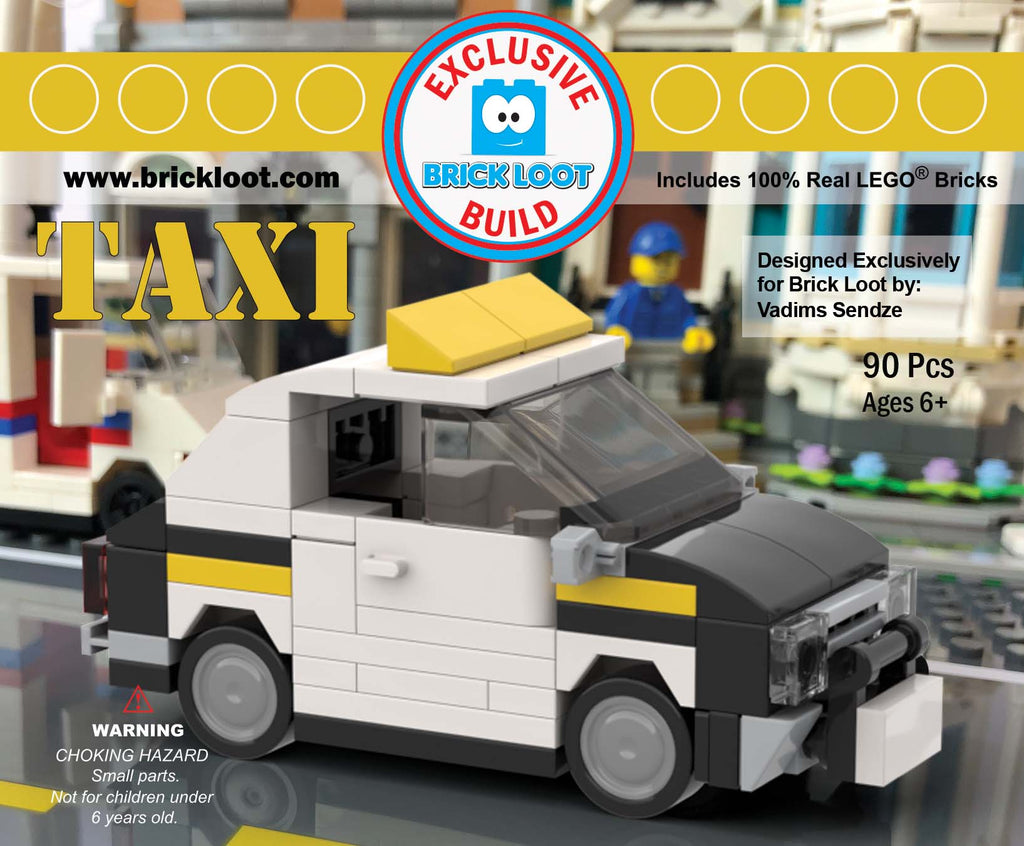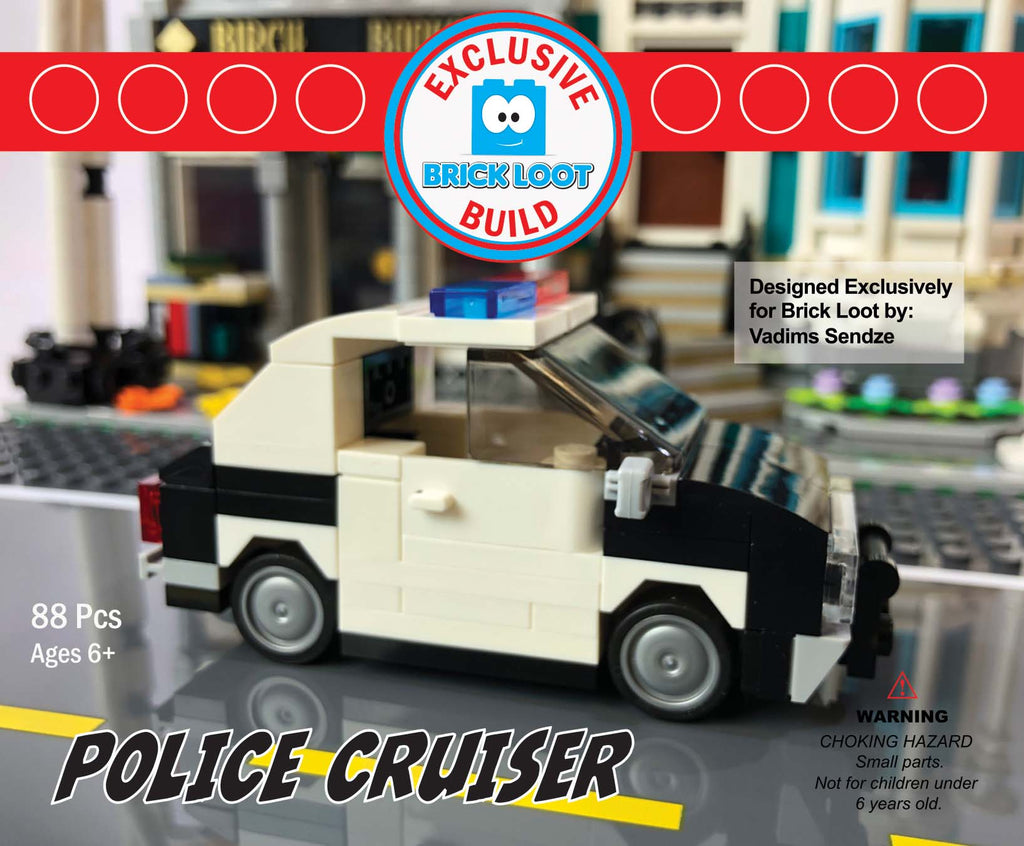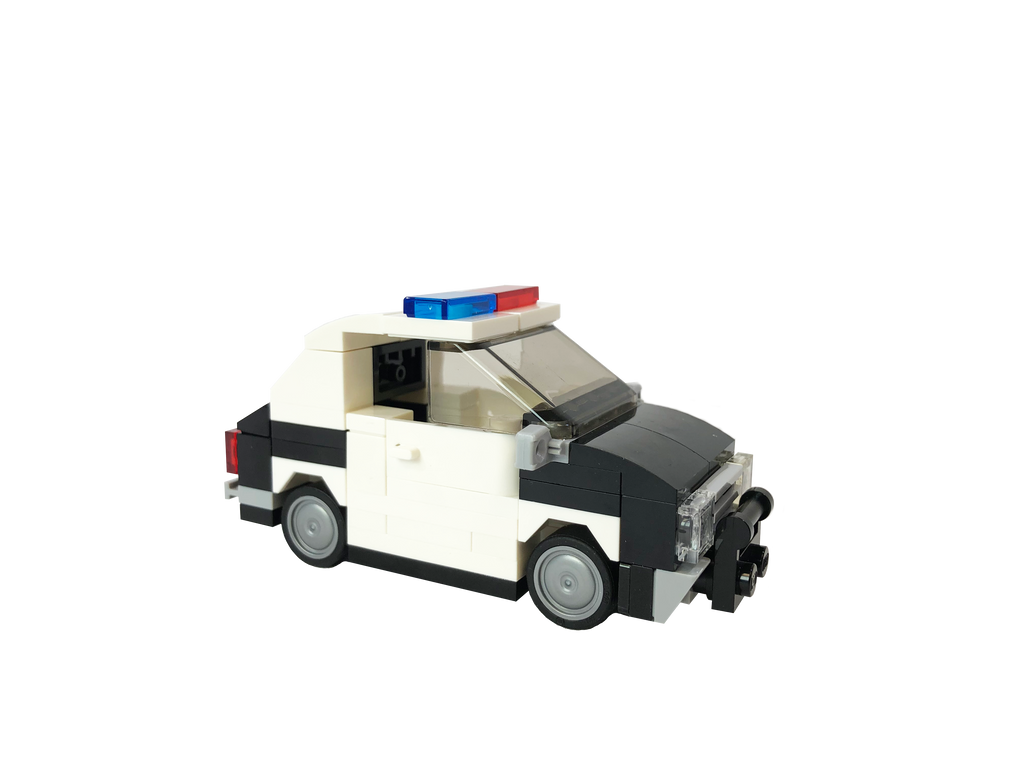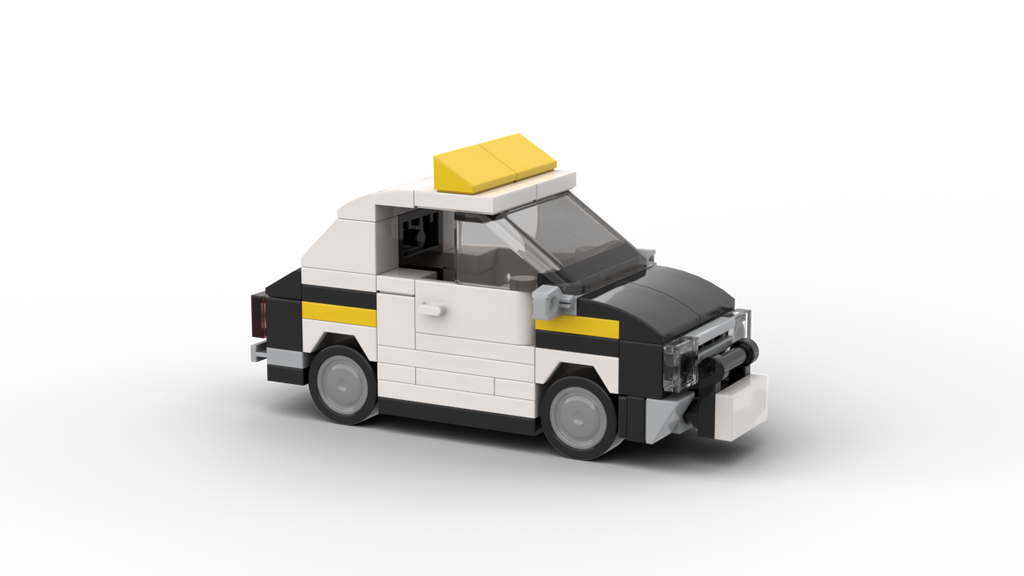 Exclusive Brick Loot Build 2-in-1 Taxi Cab or Police Car by Vadims Sendže – 100% LEGO Bricks
$13.85
$0.00
Exclusive Brick Loot Build - Taxi Cab or Police Car 2-in-1 Build – by Vadims Sendže – 100% LEGO Bricks
This Brick Loot Build with 100% LEGO bricks has a BONUS feature ... in this kit, we provide the bricks and instructions to build either a taxi cab or a police car for hours of building fun! 
Build the taxi cab, break it down, then build the police car ... or buy two - and then you can drive both around your brick city!
This is a perfect addition to your own collection or great gift for for play or display, a great party favor, or fun cake topper!
This Brick Loot Exclusive Build is fun to create. It contains 100% real LEGO bricks and includes Brick Loot Exclusive Build Instructions.
Brick Loot
Dream – Build – Inspire