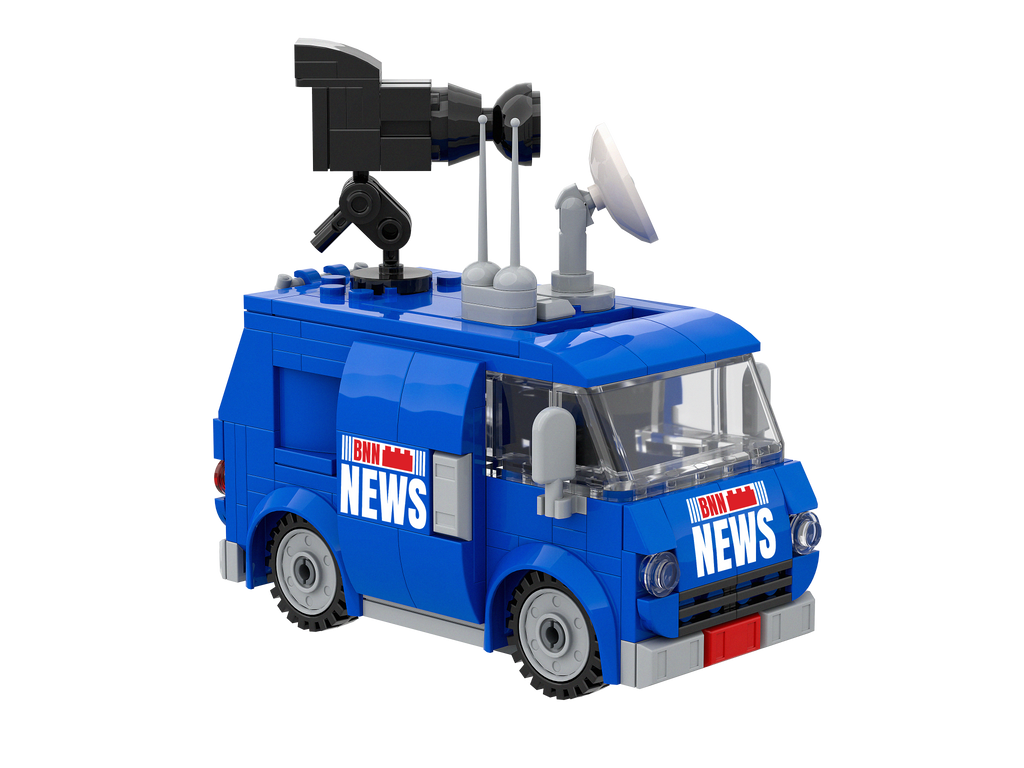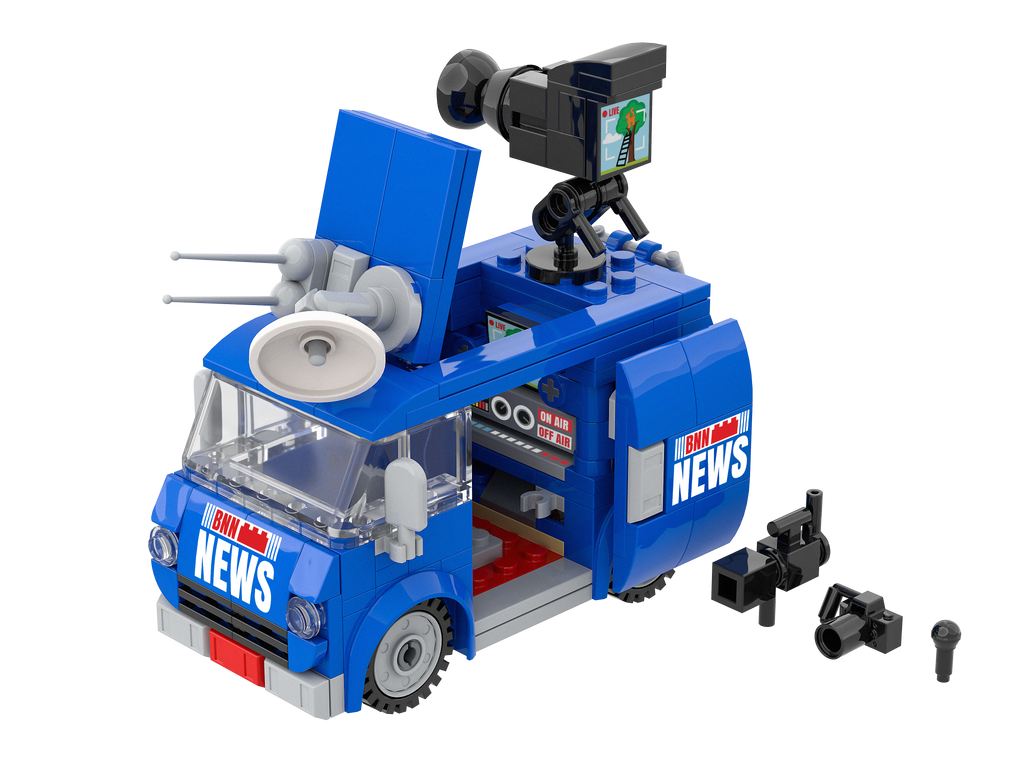 Brickin Nightly News Van Brick Set
$16.99
$0.00
Brick Loot Exclusive Brickin Nightly News Van Brick Set
Unleash your inner reporter with the Brick Set News Van, a must-have addition to your brick city. Whether you're covering the latest news, chasing down exciting stories, or creating your own news broadcast, this meticulously designed news van will fuel your imagination and take you on thrilling journeys.
Key Features:
📰 Realistic Design: The Brick Set News Van boasts an authentic and sleek design, mimicking the look of a professional broadcast vehicle. With attention to detail and vibrant colors, this van will catch the eyes of your minifigures and bystanders alike.
🎥 Fully Equipped: Complete with a satellite dish, camera equipment, and a functional side panel, this news van ensures that nothing goes unnoticed. Report live from the scene or set up your own news station - the possibilities are endless!
Specifications:
234 Pieces
Material: ABS Plastic
Recommended Ages: 6 and up
**Not available for international shipping
Brick Loot building bricks are 100% compatible with LEGO®
bricks and all major brands that sell toy bricks, building blocks, and base plates.
Brick Loot
Dream – Build – Inspire