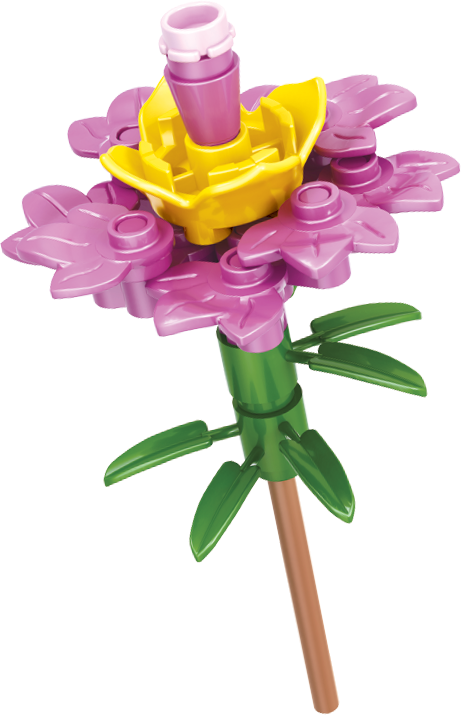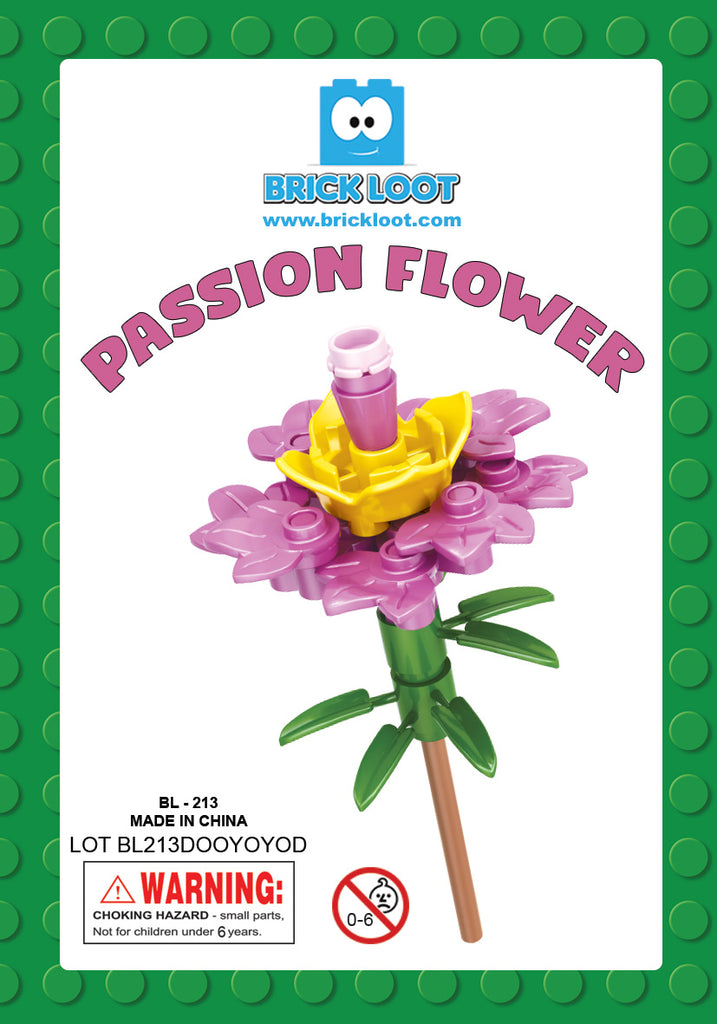 Brick Flower - Pink
$3.99
$5.99
Passion Flower Brick Set

Build a beautiful flower to cheer up a friend.

• Compatibility: Fully compatible with all major building block brands. Fits with all major brands including Mega Bloks® , Best-Lock® , LEGO® and more! Your bricks will fit tightly and will not pop off!

• What's Included? high quality, colorful, and detailed custom molded pieces.

• Strong and Durable: Custom molded and made of 100% ABS plastic. Tested to withstand drops and bumps.

• 100% Satisfaction Guaranteed: At Brick Loot, we genuinely care about the quality of our products and the satisfaction of our customers. Buy with confidence.