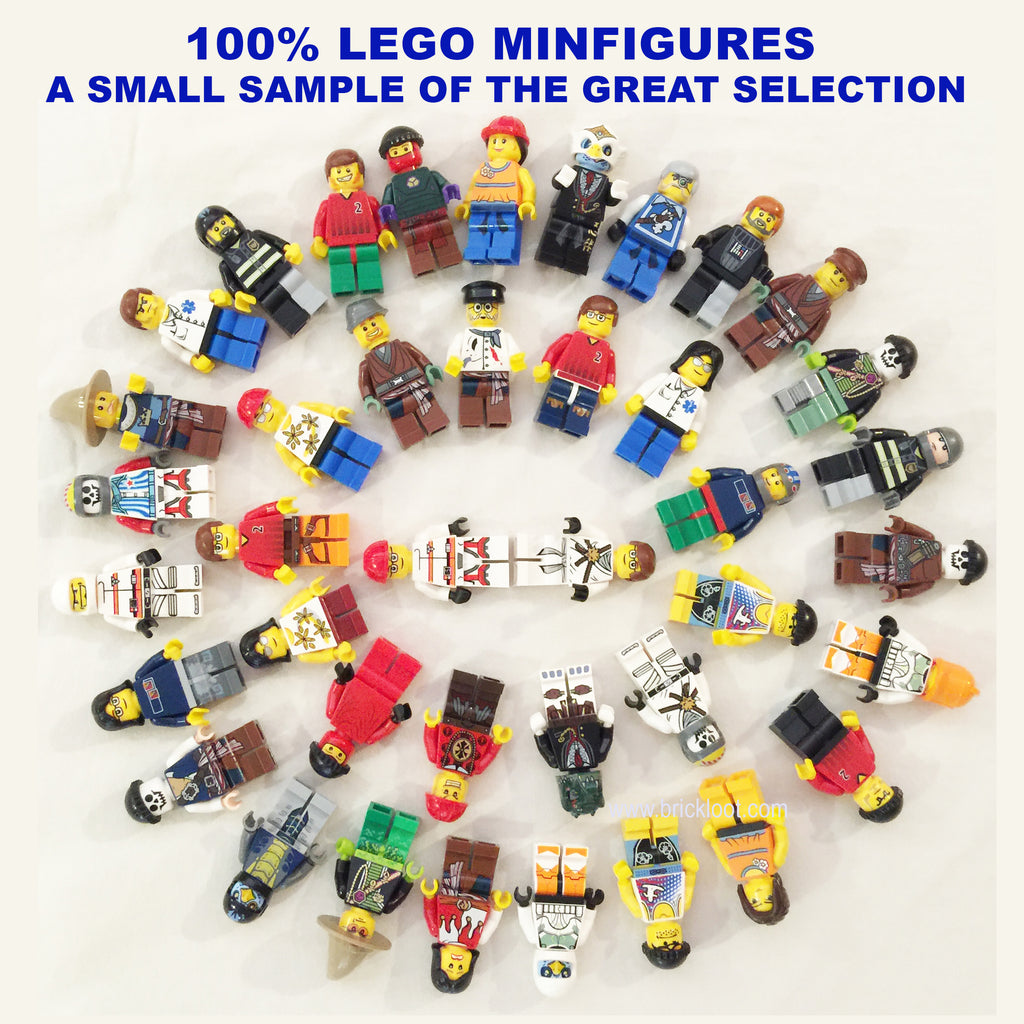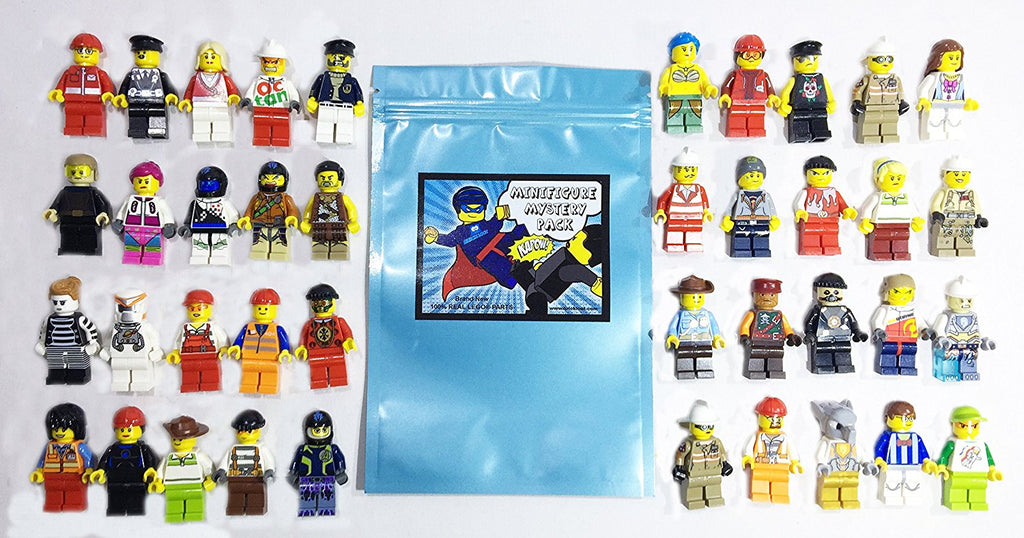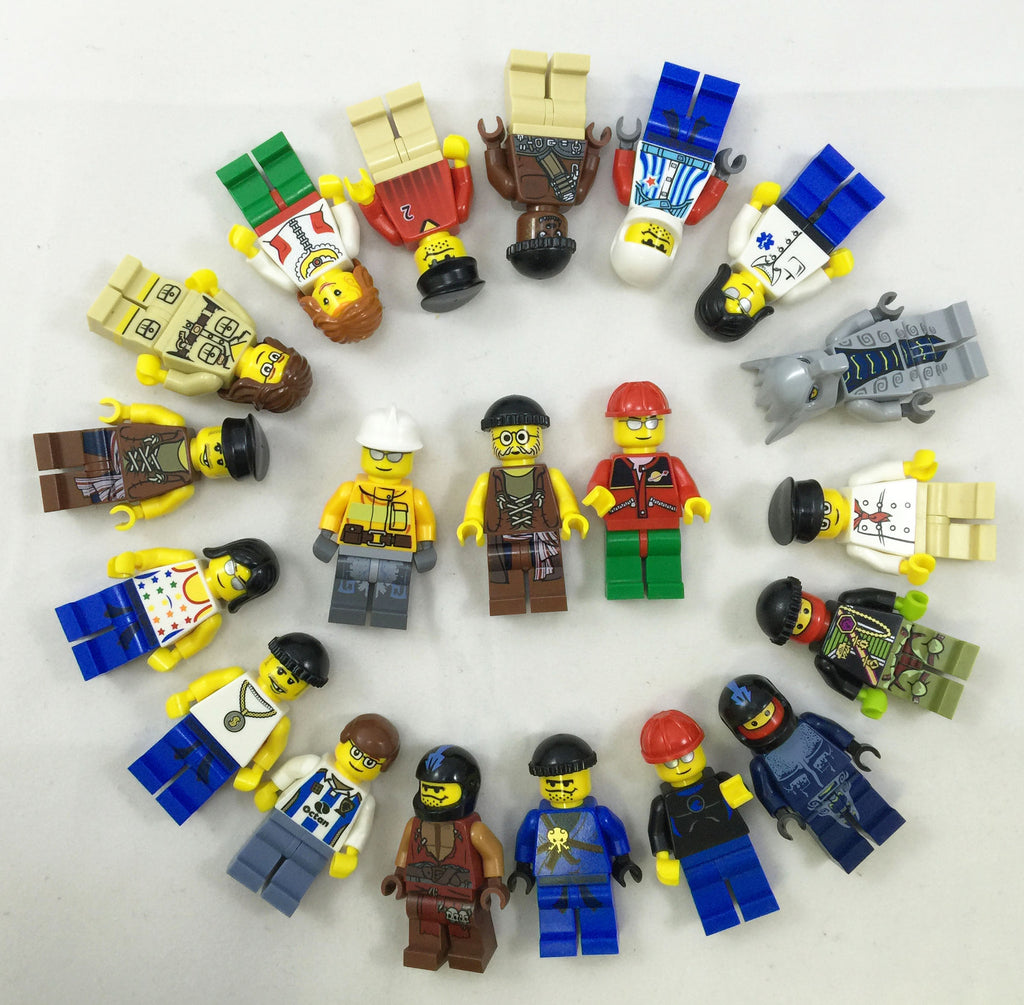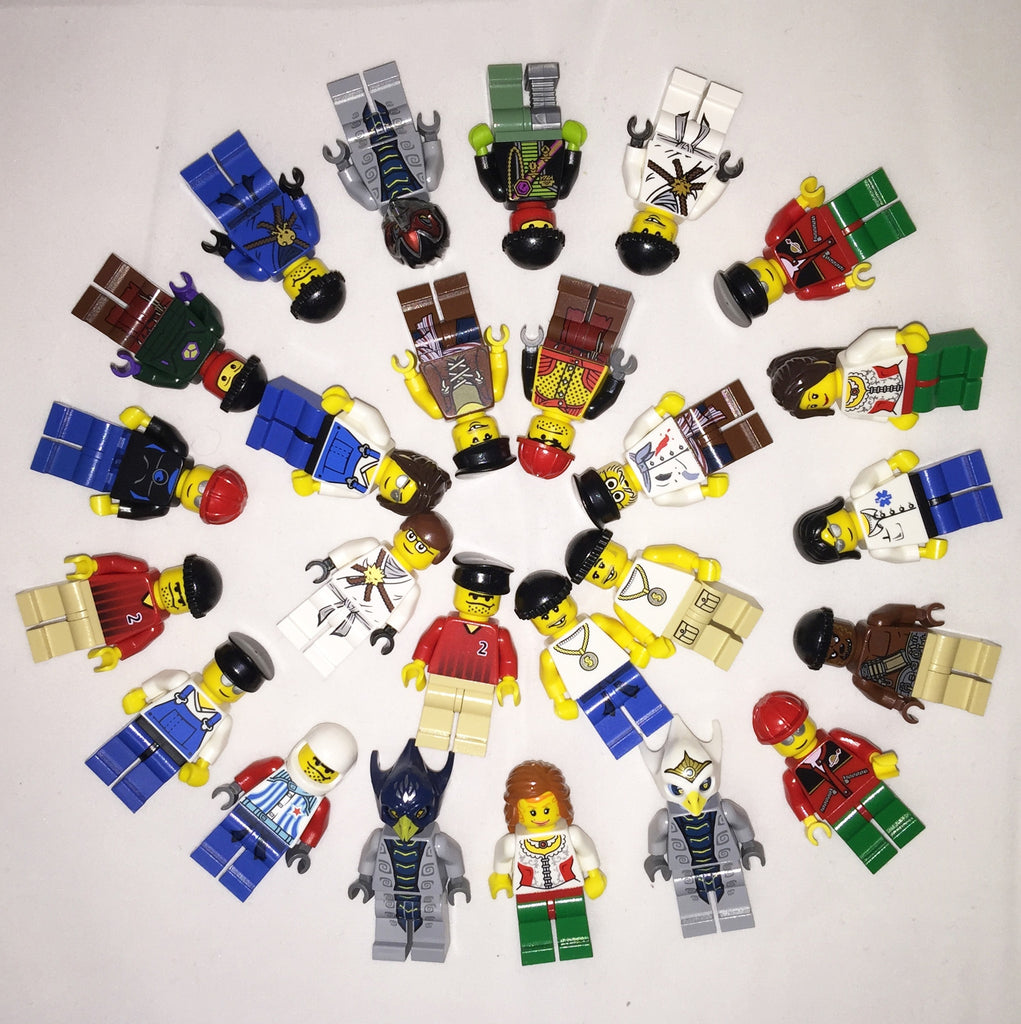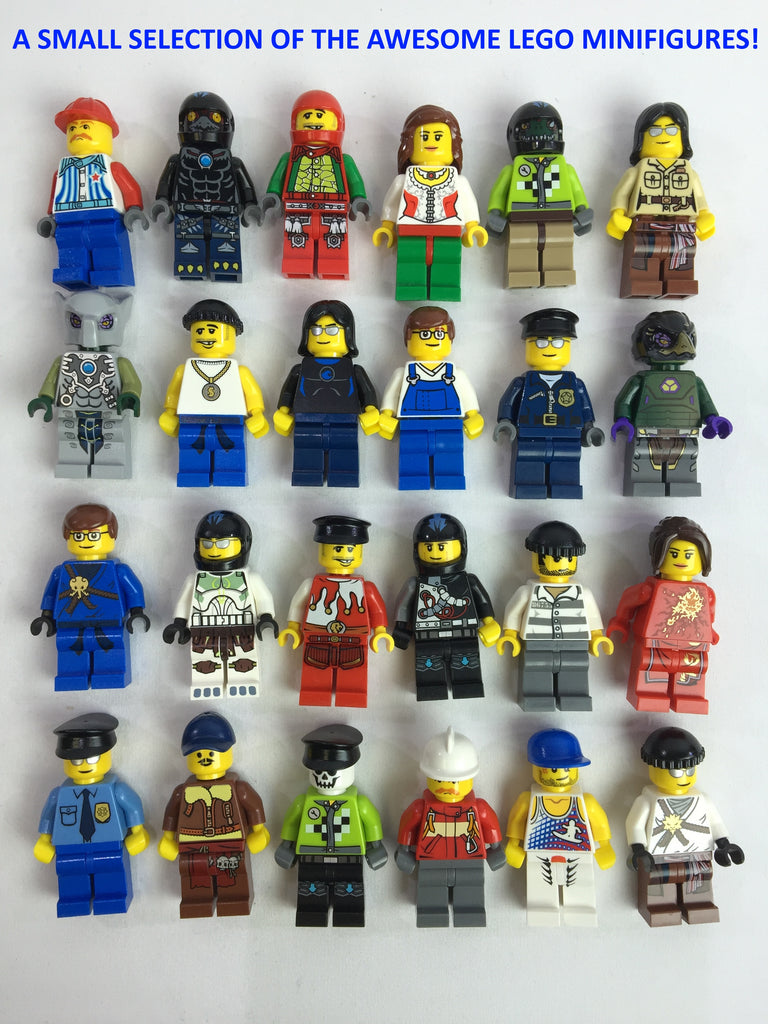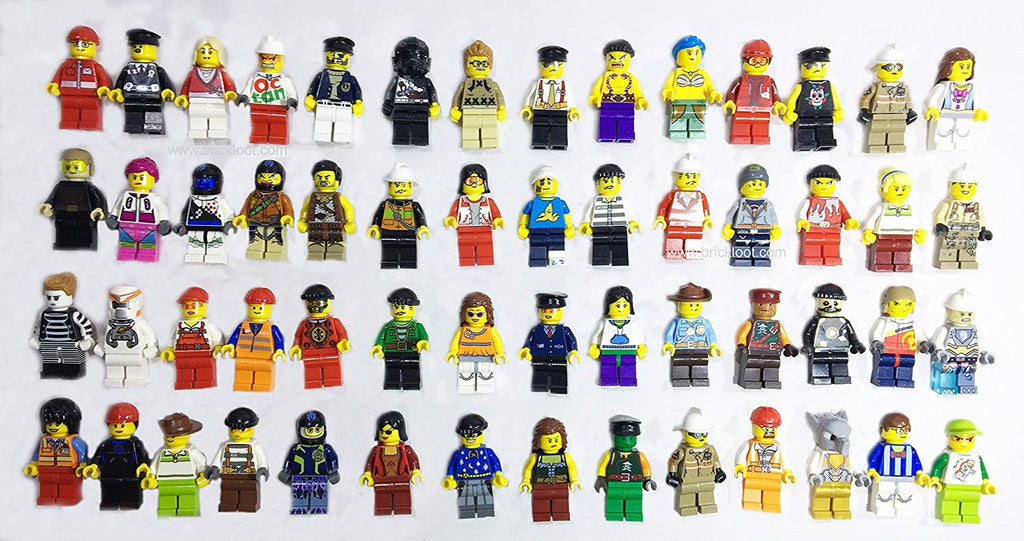 10 PACK of NEW LEGO Minifigures - Random! Our choice - no duplicates!
$23.99
$32.87
Pack of 10 Random Authentic LEGO Figures - BRAND NEW! HIGH QUALITY LEGO MINIFIGURES
Genuine Lego Figures: Our pack features 100% authentic LEGO figures, ensuring the highest quality and compatibility with your existing Lego sets.
Endless Possibilities: Let your creativity soar as you mix and match these LEGO figures with your existing sets. Create unique stories, build impressive dioramas, or enhance your existing LEGO cities with new characters. The possibilities are endless when you have a diverse range of minifigures at your disposal.
Surprise and Excitement: Experience the joy of surprise with each pack. Every purchase guarantees ten random figures from a wide assortment of characters, including heroes, villains, city workers and iconic LEGO personalities. Will you unbox a brave knight, a daring space explorer, or perhaps a mischievous pirate? Unveil the mystery and build your collection!
Perfect Gift: Our Pack of Random Authentic LEGO Figures makes an ideal gift for Lego enthusiasts of all ages. Whether you're shopping for a child's birthday, a LEGO collector, or someone who appreciates creative play, this pack is sure to bring smiles and hours of entertainment.
Take your LEGO adventures to new heights with our Pack of Random Authentic LEGO Figures. Start collecting today and unlock a world of imagination and creativity. Embrace the surprise and join the legions of Lego fans who cherish the thrill of unboxing these limited edition minifigures. Order now and let the building begin!
*Limit 6 per order. If you need more please call us at 888-403-5668
Randomly chosen by our Brick Loot team.
Fantastic Educational Toy, STEM, FUN, Educate
Great Addition to any Lego City
10 Authentic Minifigures in each pack
Top Quality you can count on! Get your LEGO People Here!
Pack of 10 Random Authentic Lego Mini Figures
These are Brand New, Loose and all 100% original LEGO. Please see the picture as this is a sampling of what you might get. We also have new inventory coming in all the time. In terms of value these are an incredible deal.
Have fun and get a bunch! If you buy more than one ten pack we will do our best to make sure you do not get duplicates. Most days you can order up to 30-40 figs (3 or 4 of these packs) and not worry about dupes. This however can NOT be guaranteed but we will always try to help. If this is critical to you call us before you order***
*** We always try our best to honor reasonable special requests. If you have one call us at 224-203-5668 before ordering. Thank you :-)