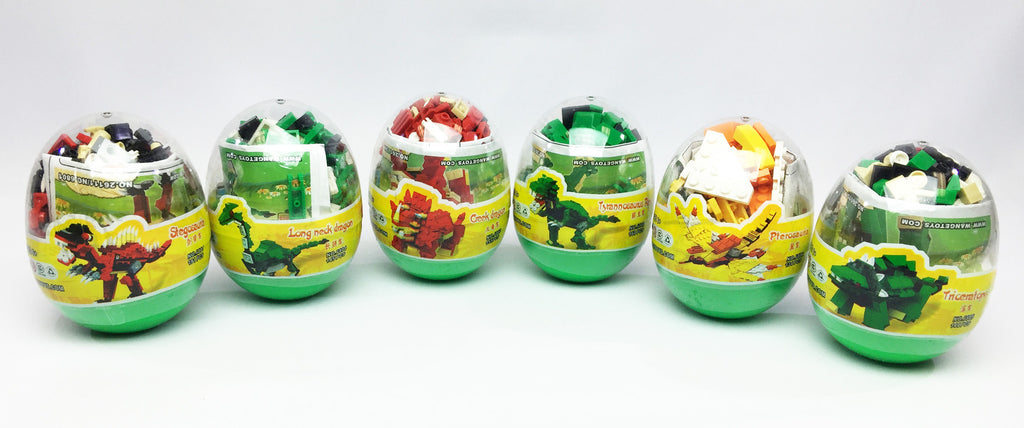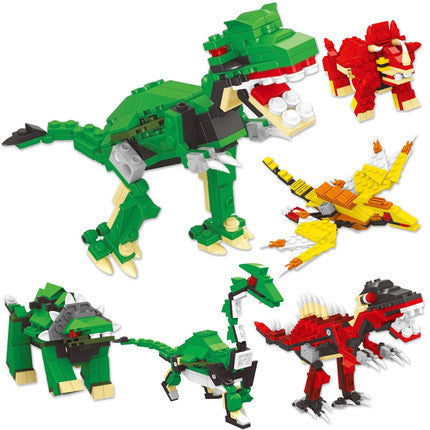 Dinosaur Eggs - Fun Builds and almost sold out! Fits LEGO and other
$7.99
$0.00
Check out these amazing Brick Dinosaurs. They will hatch before your eyes and are hours of fun to build and play with! They are much bigger than you think and they average 140 +/- bricks making them a DinoFatastical Deal!
Stegosaurus, Tyrannosaurus, Triceratops, Tanystropheus, Mamenchisaurus,and Pterosaur.
For Ages 6 and up!
*Limited to stock on hand. We will pick the Dino at random and if you order more than one we will TRY our best to not give you dupes. Please note we are almost sold out.....