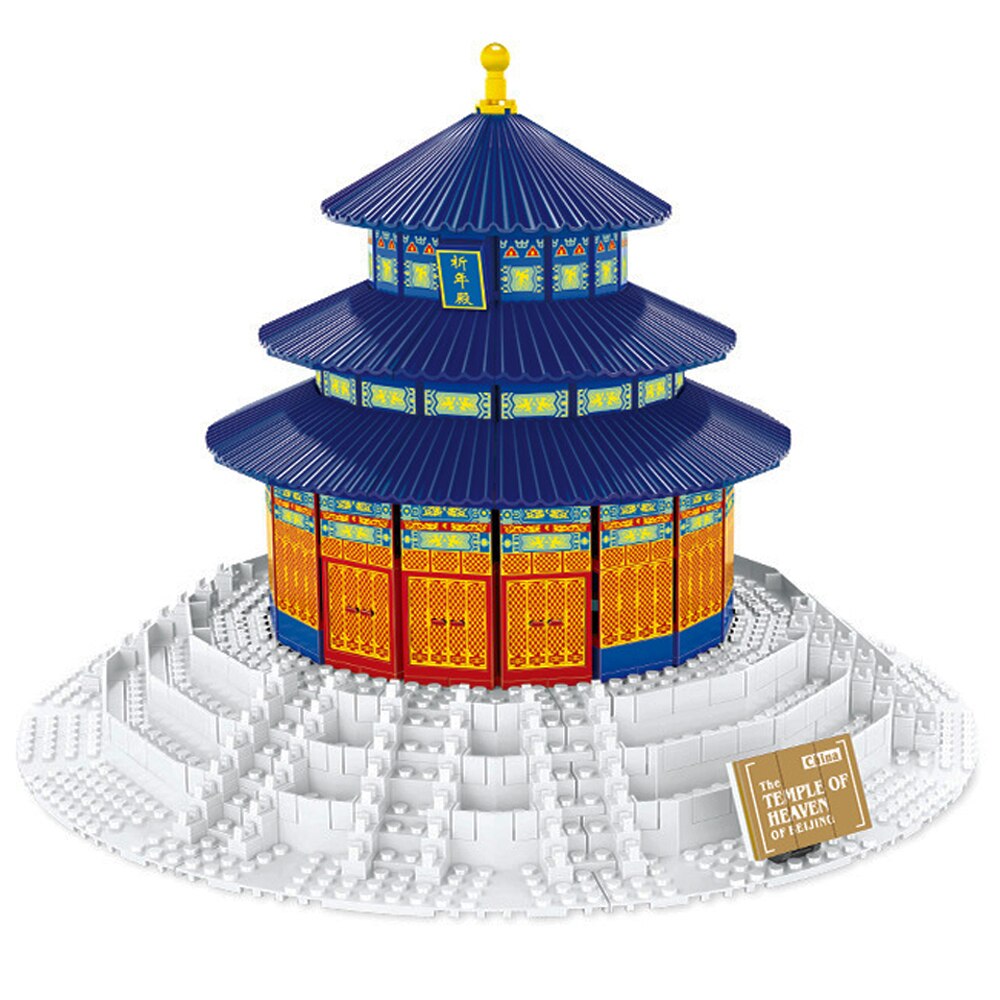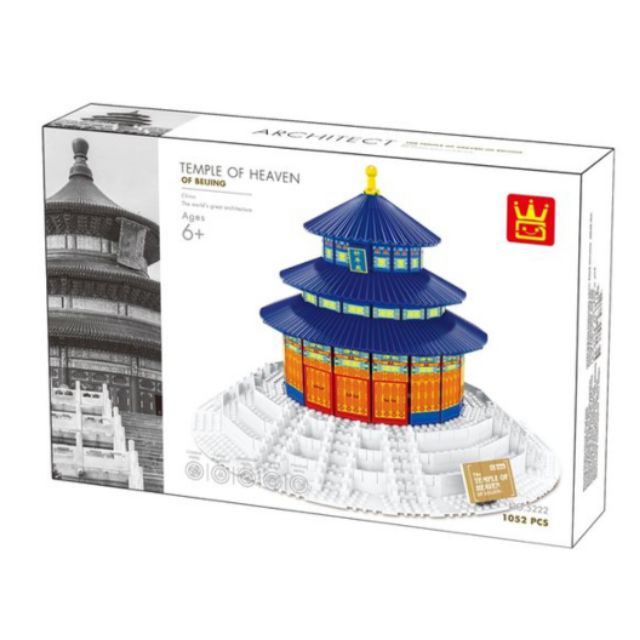 WANGE 5222 - The Temple of Heaven
$89.95
$89.95
The Temple of Heaven is an imperial complex of religious buildings situated in the southeastern part of central Beijing. The complex was visited by the Emperors of the Ming and Qing dynasties for annual ceremonies of prayer to Heaven for a good harvest.

973 Pieces
WANGE 5222
World's Greatest Architecture Series
Material: ABS Plastic
Recommended Ages: 10 and up
*Not available for international shipping

Wange building bricks are 100% compatible with LEGO Bricks, Kre-O bricks and MEGA Bloks.
Happy building!
For extra fun… bring your WANGE set to life with Light Linx!
Light Linx light strings are fully customizable, easy to install, and can work with any brick set!
Click HERE to learn more! 
Don't know where to start?
Give us a call! We are always happy to help you select LED strings to light your build!
Brick Loot handcrafts plug and play lighting solutions
that work with LEGO and other major brand brick sets.
You will never need to worry about the technology!
Design – Build – Inspire