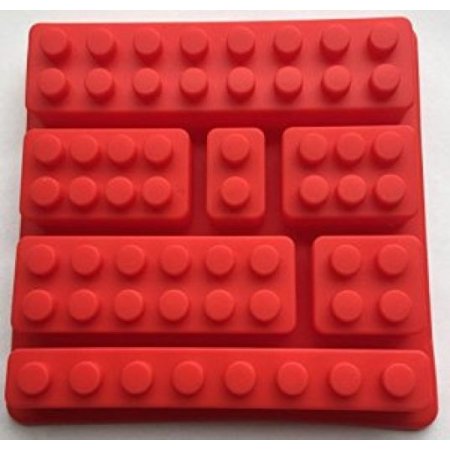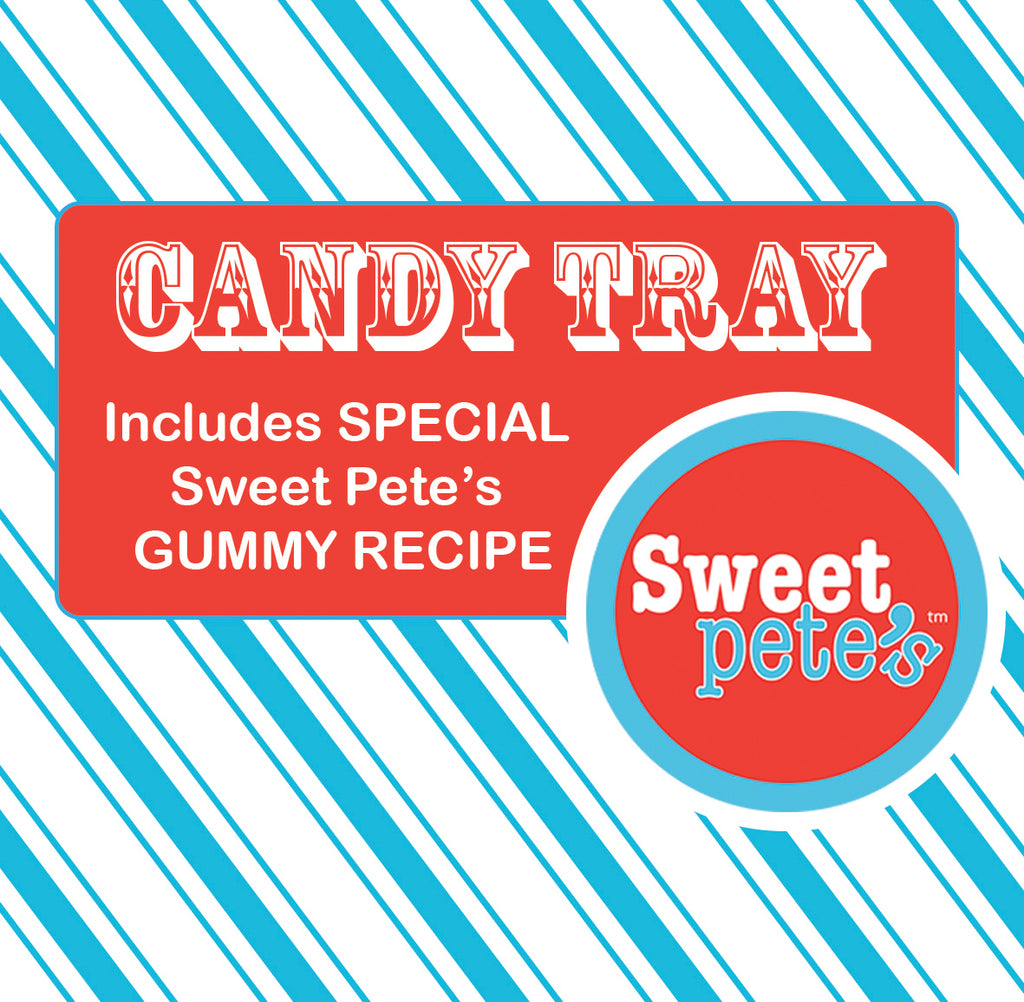 Brick Silicone Ice and Candy Tray
$4.99
$24.88
Brick Silicone Ice and Candy Tray
Comes with Sweet Pete's Exclusive Gummy Candy Recipe!
Food Grade Silicone
Each tray will create 7 different size bricks
Tray Color: Red
Flexible to use and safe for freezer, oven and microwave.
Non-stick and easy to release from the ice silicone mold

Withstands Low and High temperatures! -40F to 400F

Create amazing GUMMY CANDY, ice cubes, chocolate, jello, and more! Great fun!
Only available while supplies last.