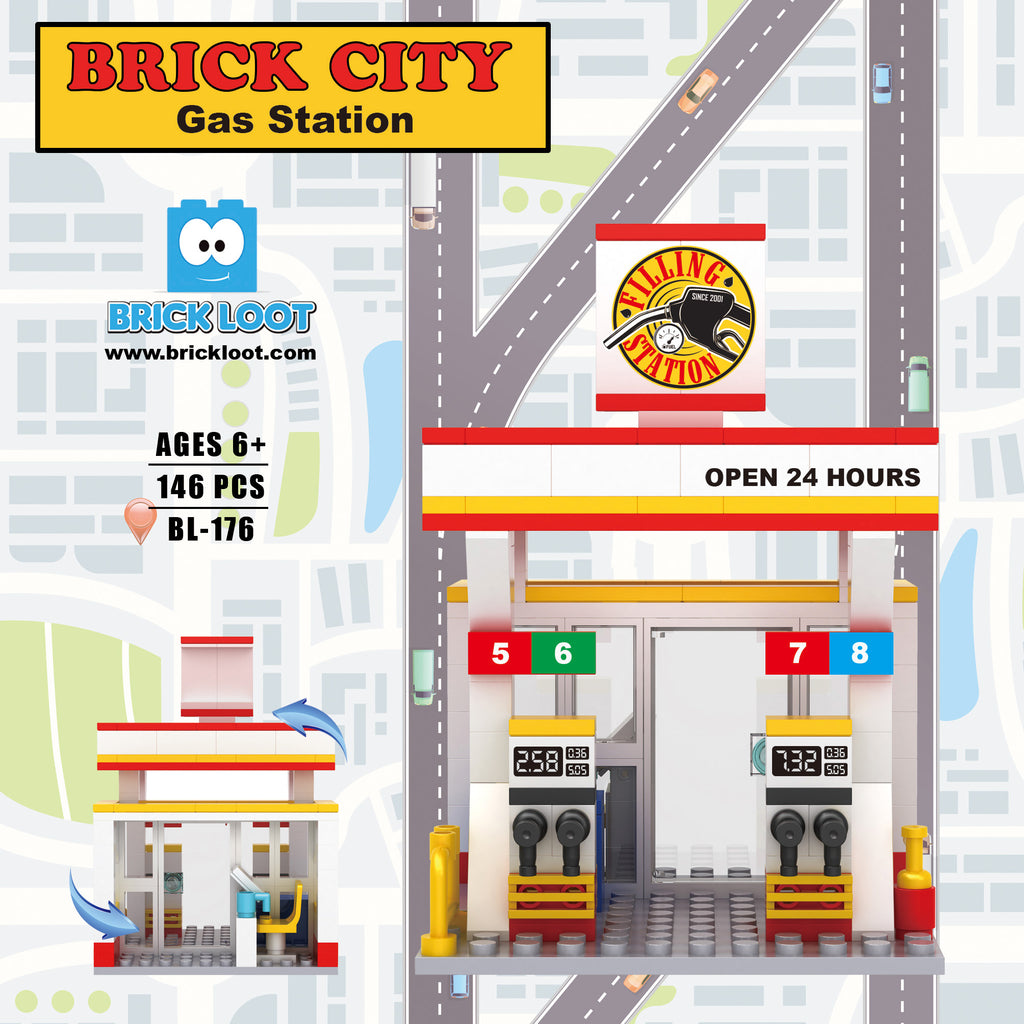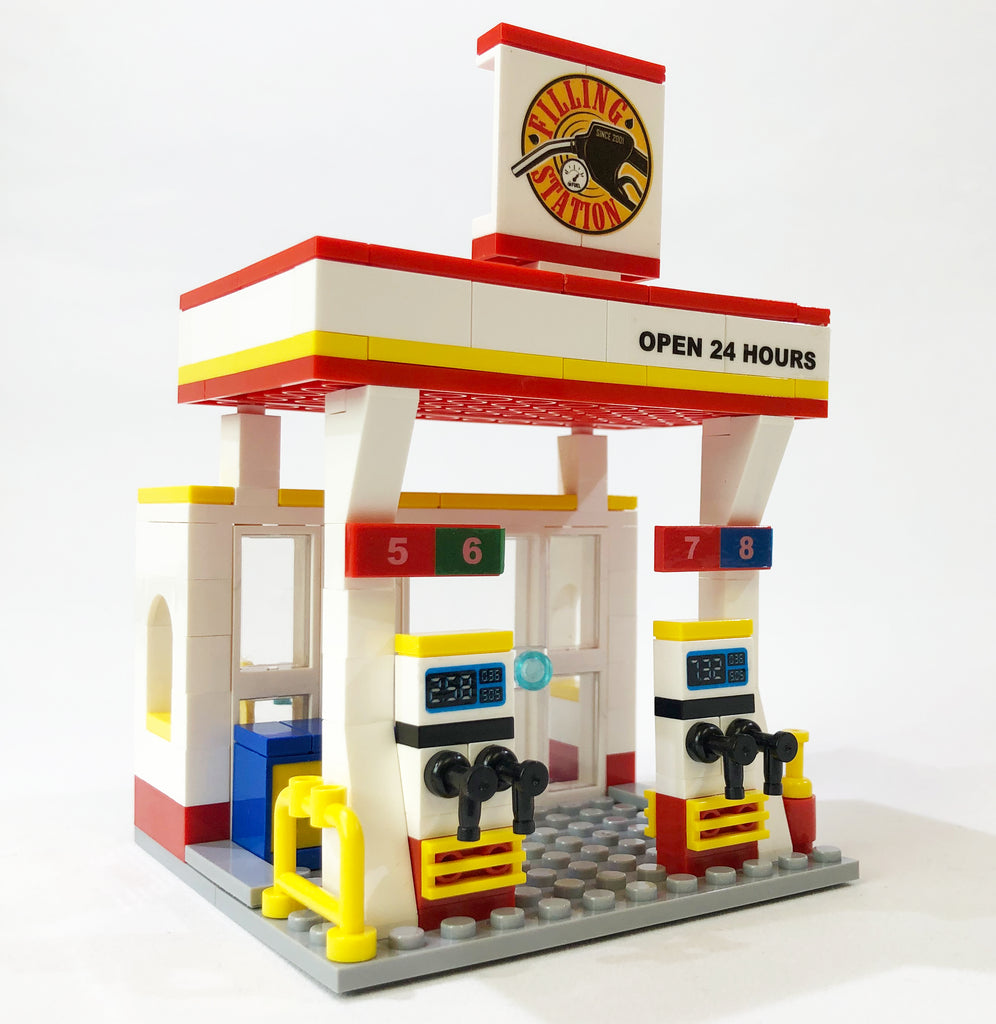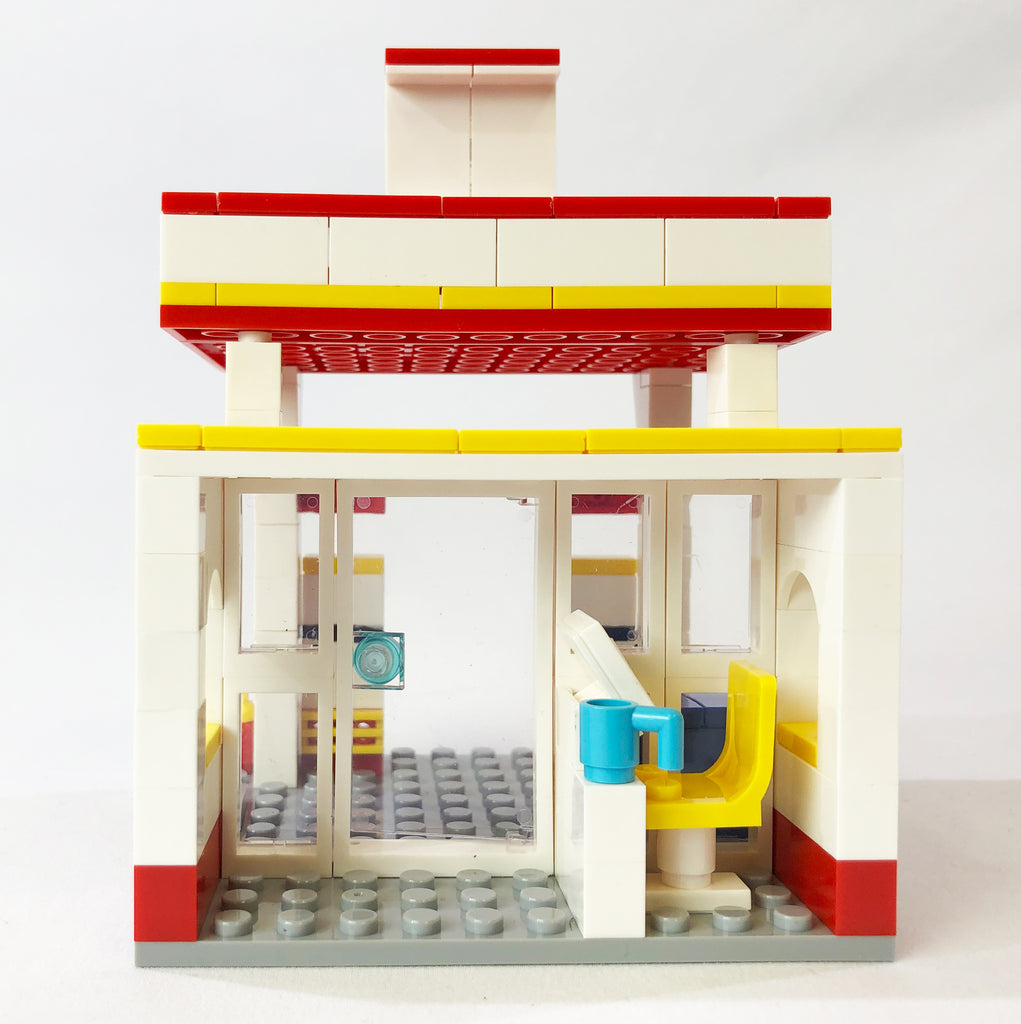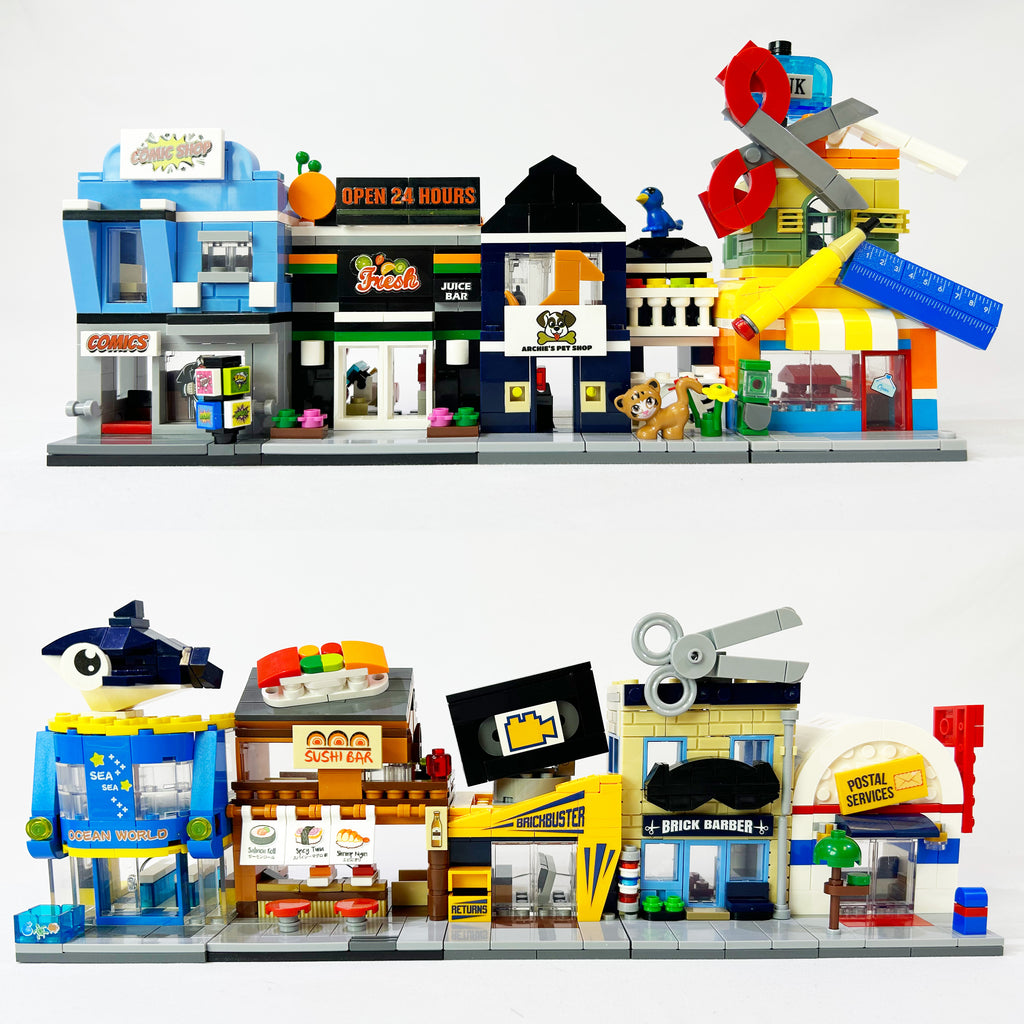 Mini City - Brick City Gas Station
$14.77
$0.00
Mini City – Brick City Gas Station

Every brick city needs a gas station for a quick fill up and slushy.

This detailed Brick Loot Mini City brick set is fun to build and contains many realistic and fun pieces.
Specifications:
146 Pieces
Material: ABS Plastic
Recommended Ages: 6 and up
Brick Loot building bricks are 100% compatible with LEGO®
bricks and all major brands that sell toy bricks, building blocks, and base plates.
Looking to grow your Mini City? BUY 5 different Brick Loot sets for $58.77 HERE
COLLECT THEM ALL!
Brick Loot
Dream – Build – Inspire