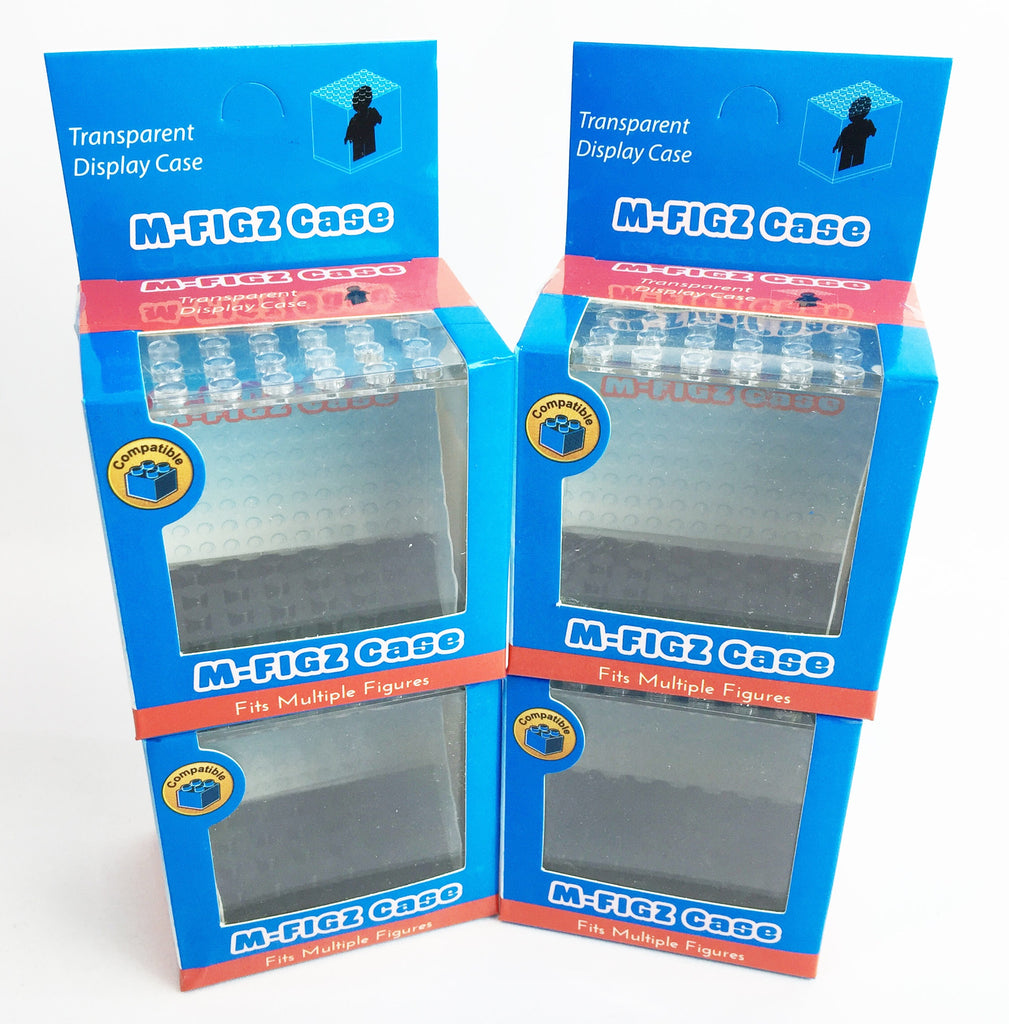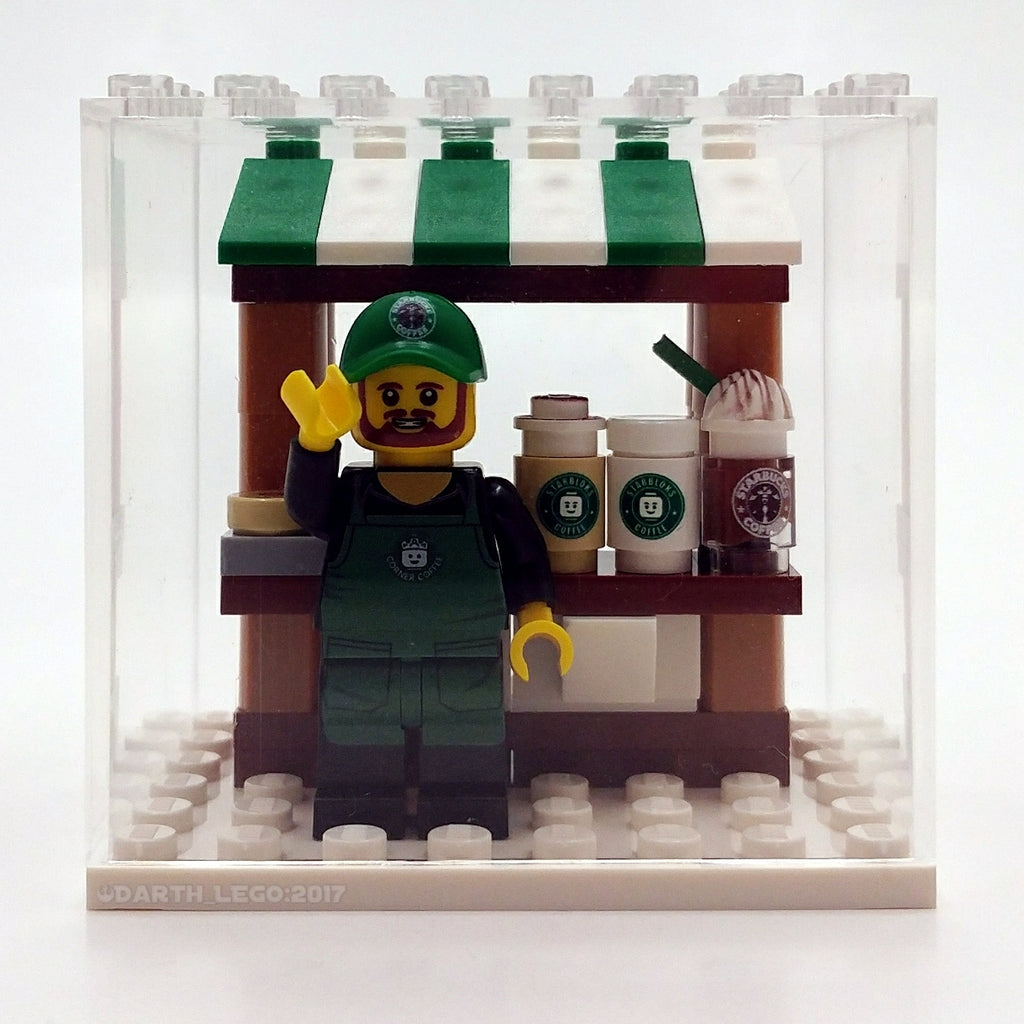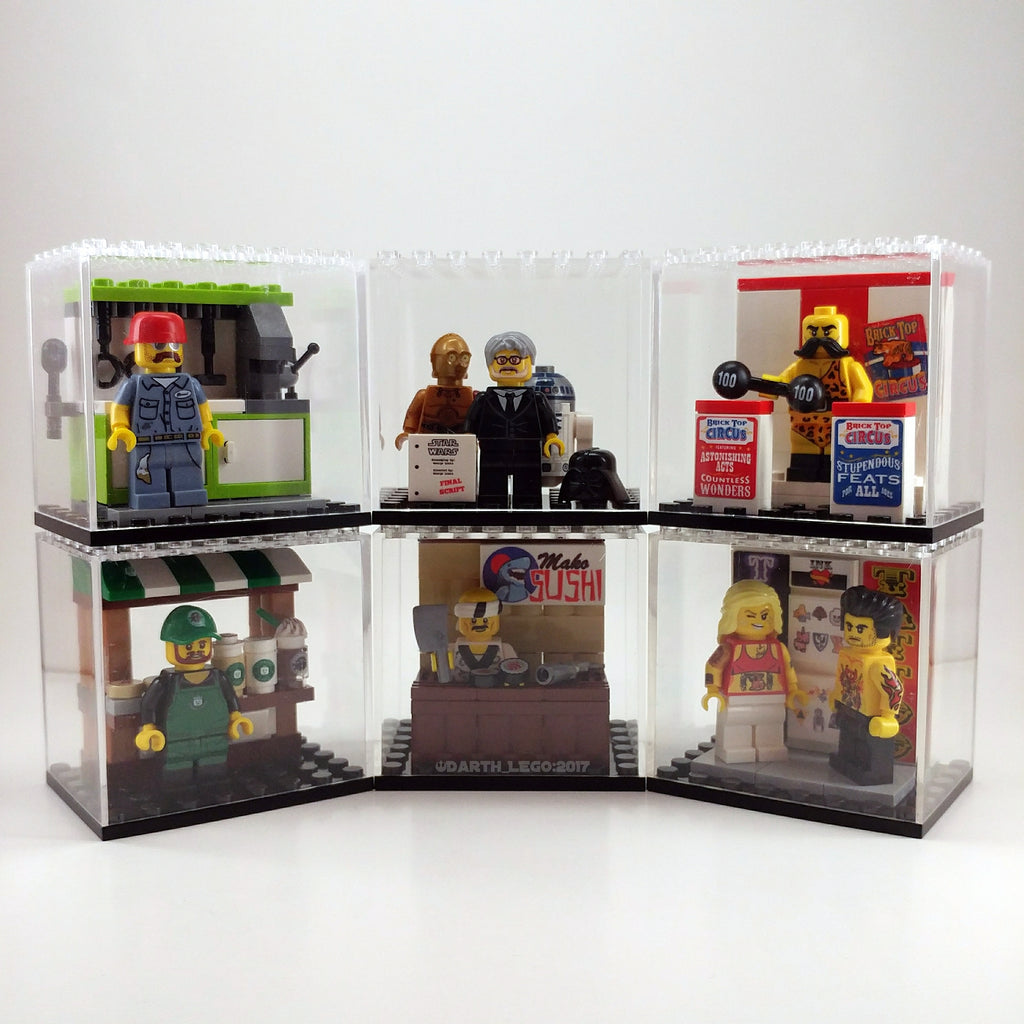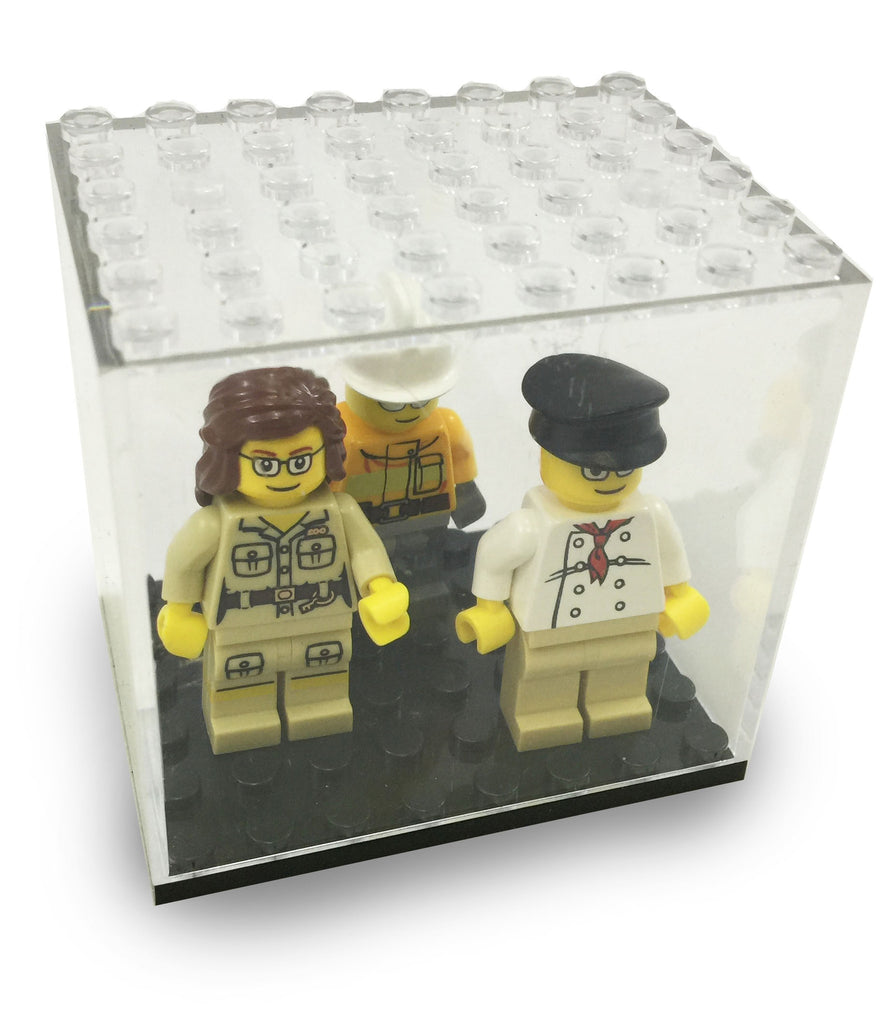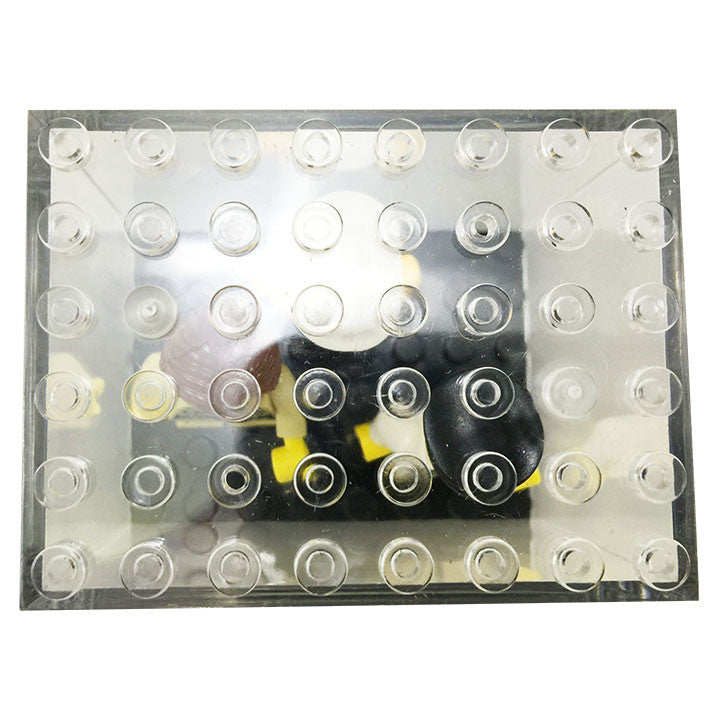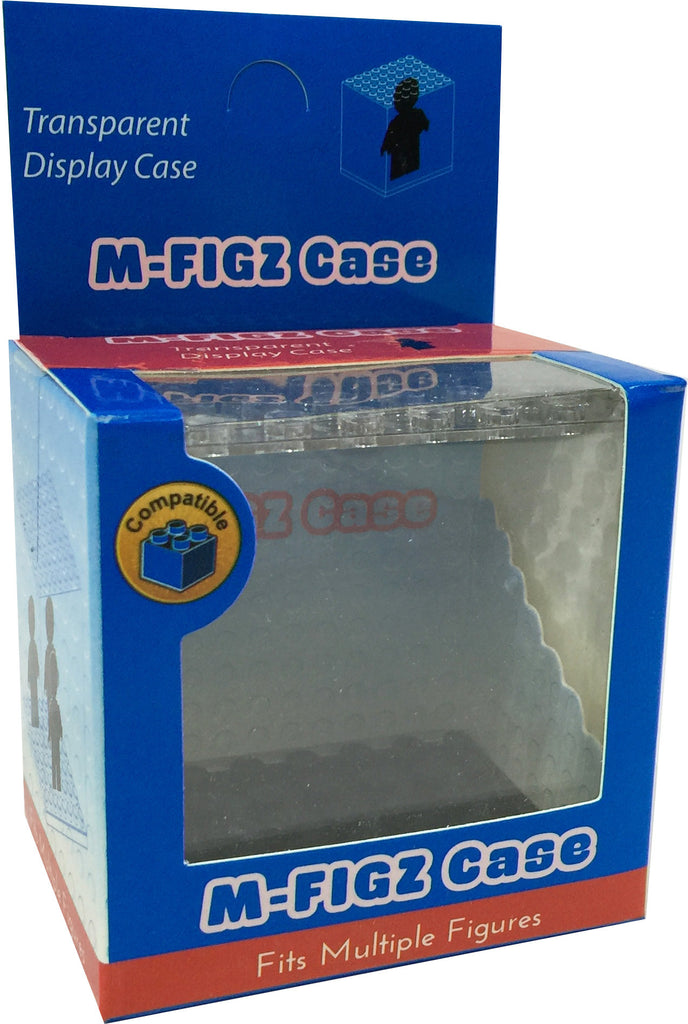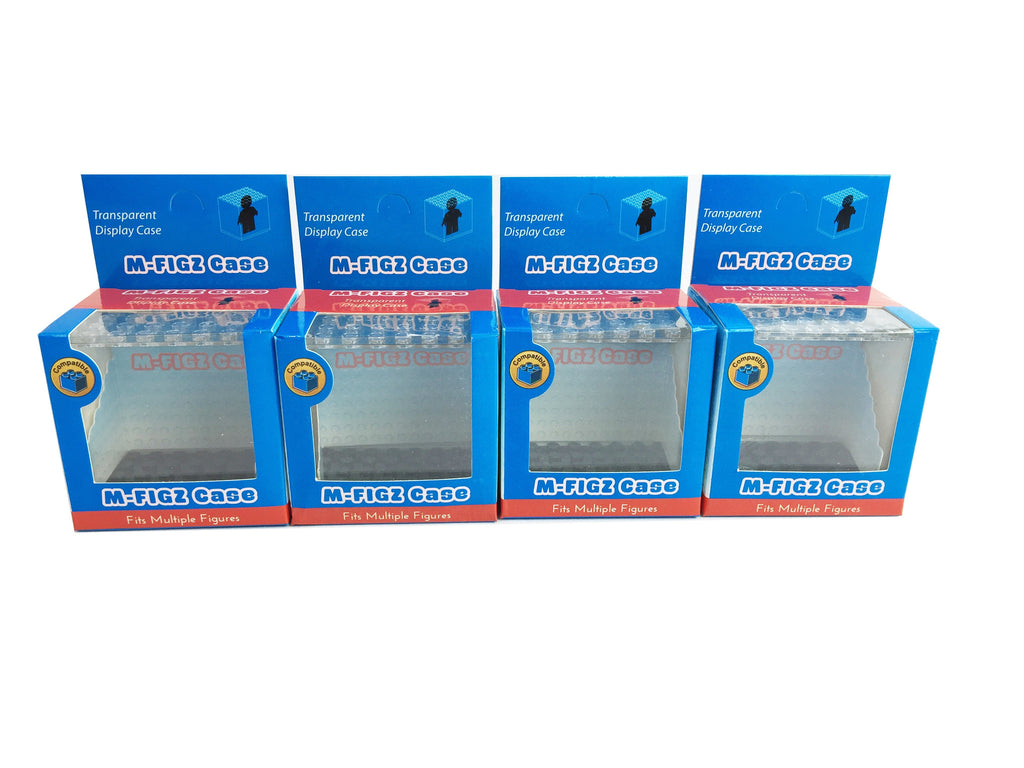 Minifigure Display Case
$4.27
$59.40
Minifigures Display Case for ALL Major Brands Minifigs
Display your minifigures in style with the M-FIGZ Case.
Perfect for LEGO, OYO, Mega Bloks, Kre-O, and more.

This is the ideal display case as it can hold 1, 2, 3 or 4 minifigures, you can create mini scenes inside the cases, and they are stackable!
Every case also includes a FREE 6x8 baseplate!
Buy More ~ Save More!
You can buy one case or you can buy in packs of 4, 8, or 12! This is an AMAZING deal!
Dimensions:
2in x 2.5in x 2.5in
Minifigures are not included (but check out our amazing deals)!
* Due to the weight of this item they can not be shipped Internationally unless you contact us directly to request a shipping quote.
Brick Loot
Dream – Build – Inspire