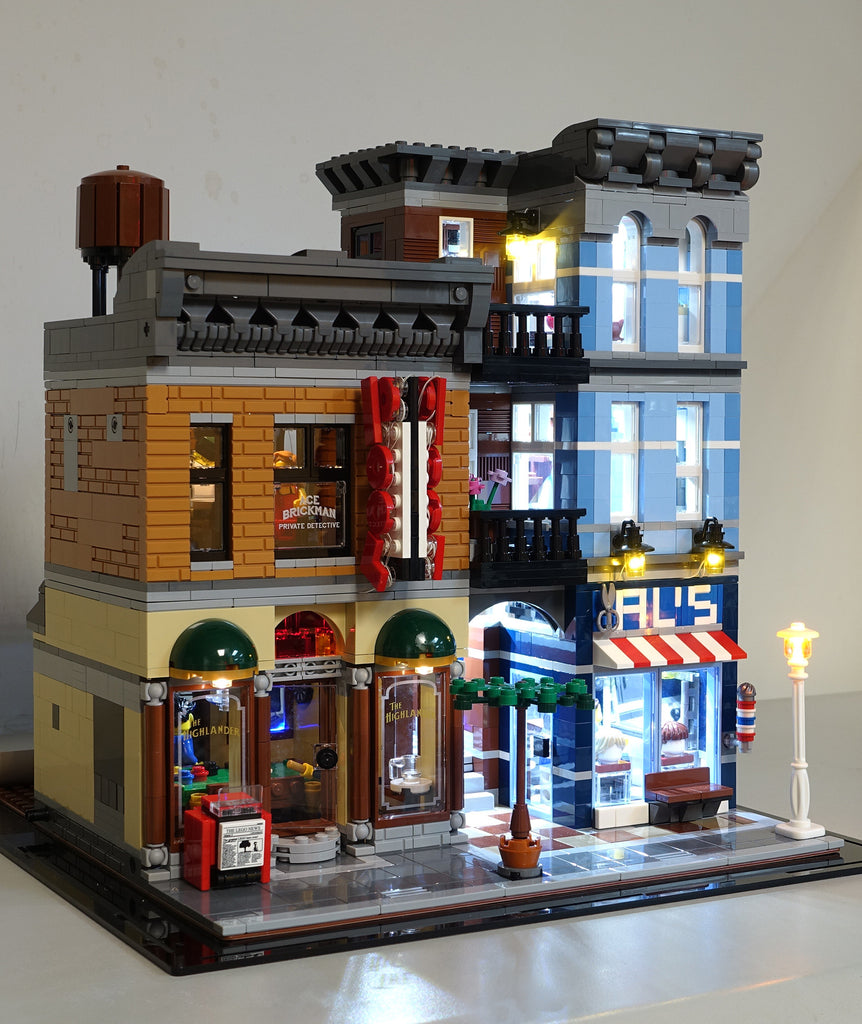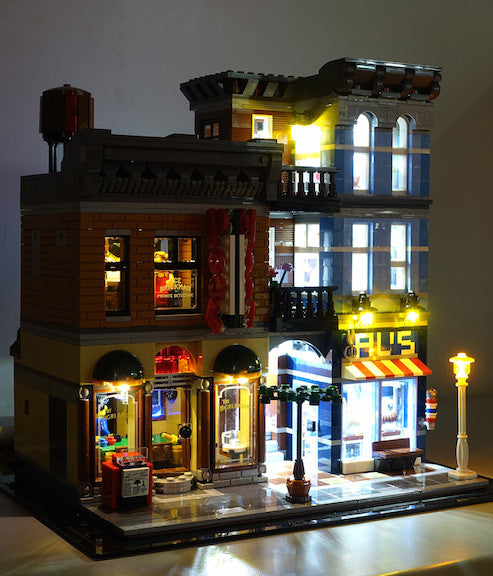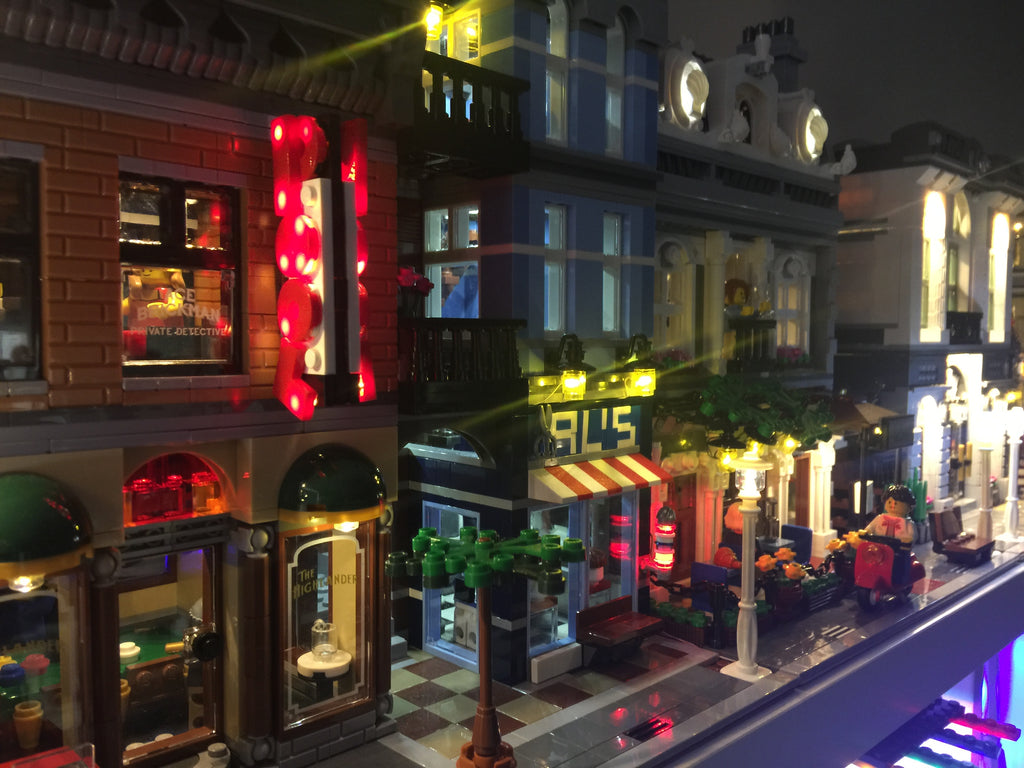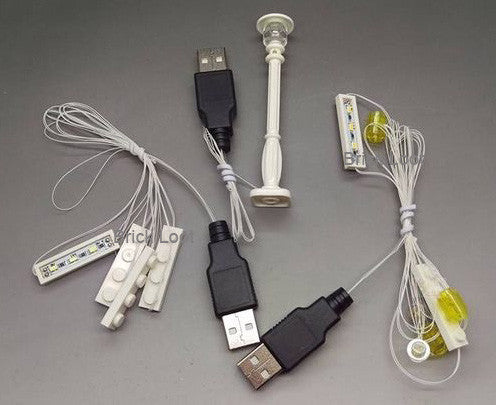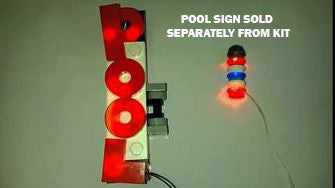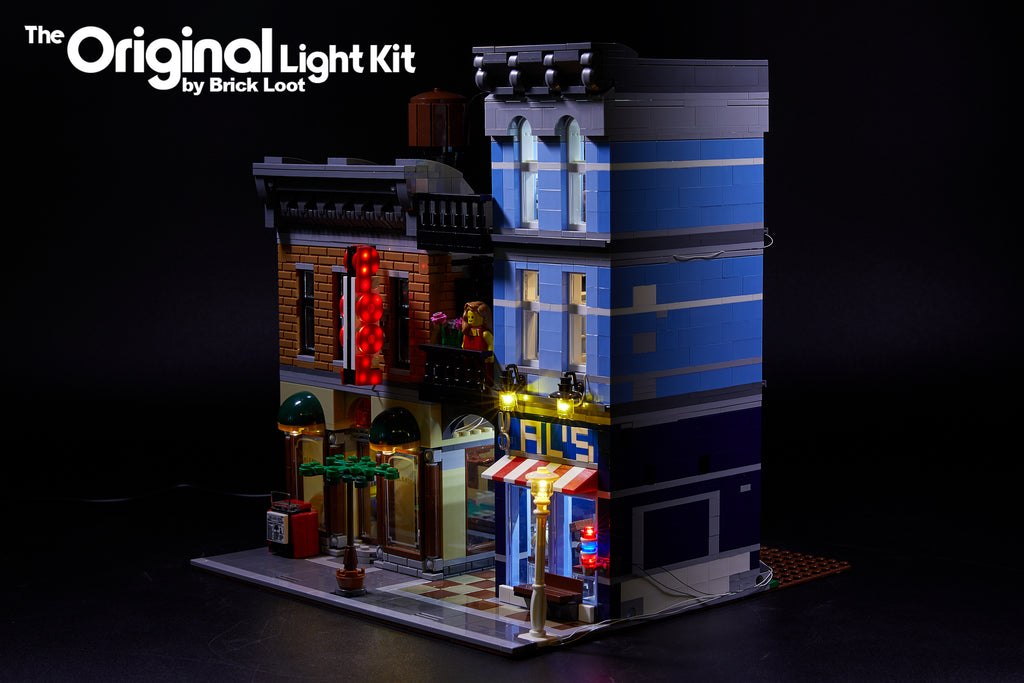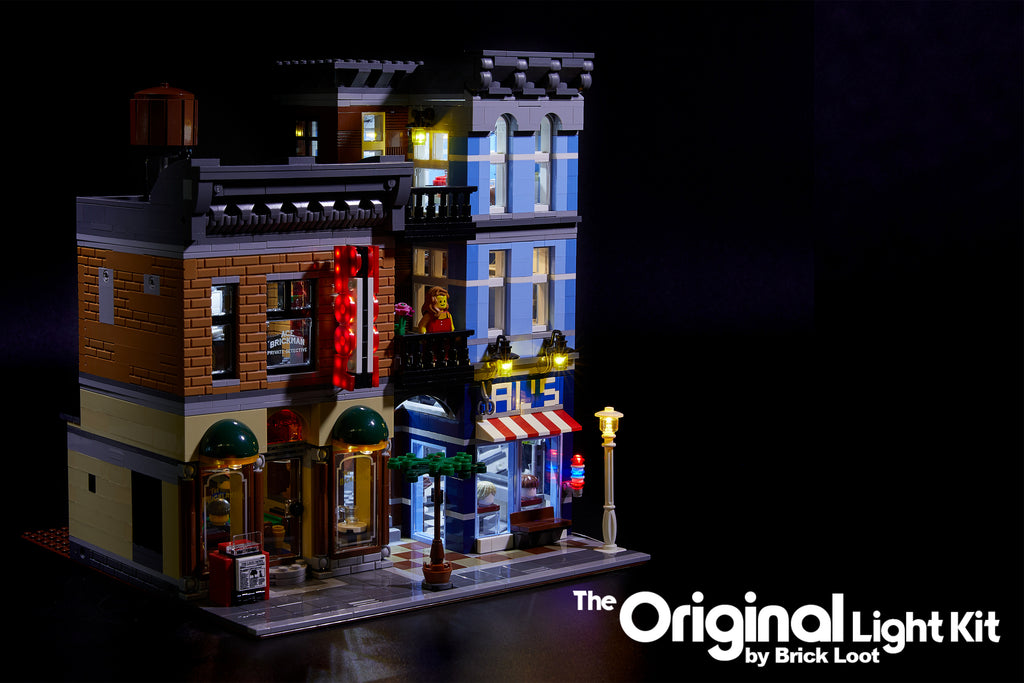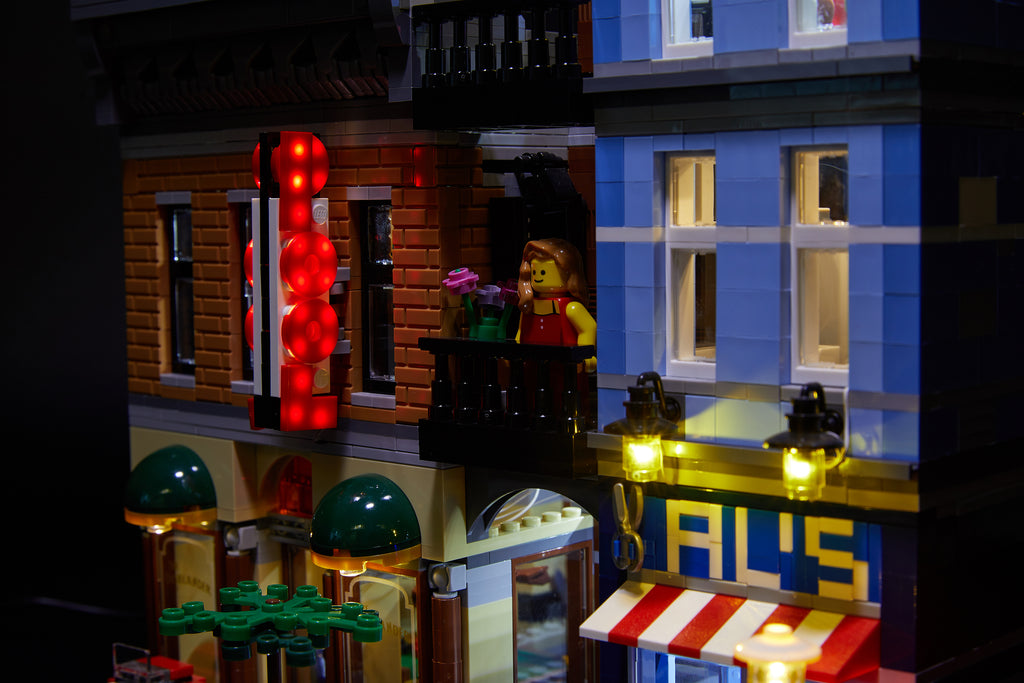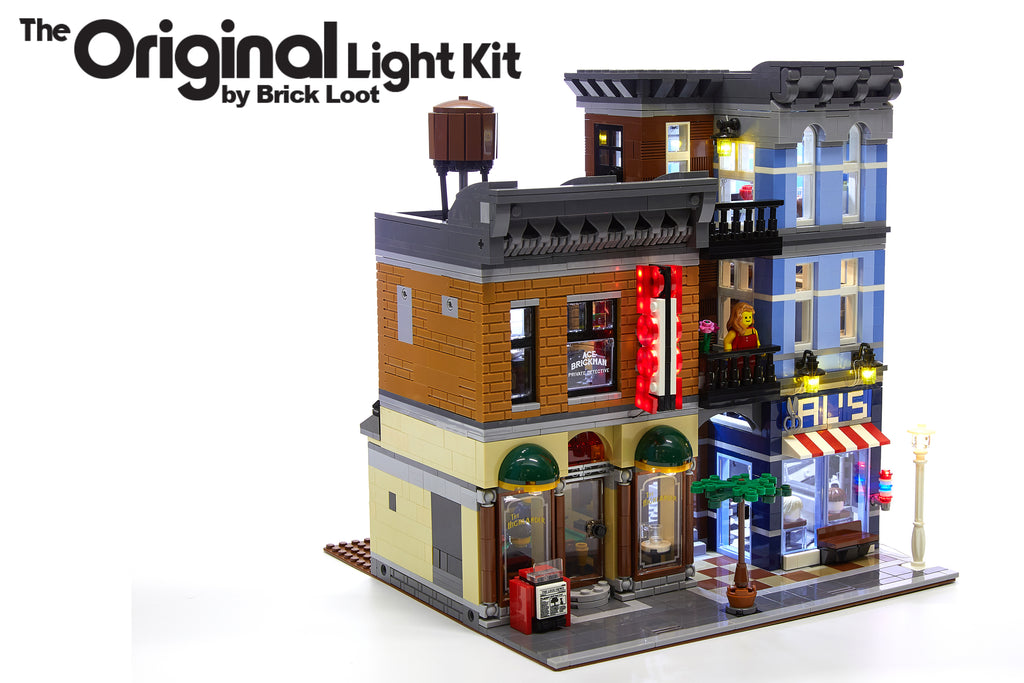 LED Lighting Kit for LEGO Detective's Office 10246 - Amazing!
$24.99
$0.00
Brick Loot Original Light Kits for LEGO® Detective's Office set 10246
Detective Ace Brickman and Al the Barber can work late into the night when you add one or both of our handmade light kits to your LEGO Detective's Office set!  In the Detective's Office Light Kit, yellow LEDs illuminate the authentic exterior lights of both buildings and bright clear LEDs light up the interior rooms of the two-story detective's office and three-story barber shop!  A white lamp post light is also included to light the way!  The additional kit contains a large flashing "POOL" sign and red & blue flashing barbershop pole light. Bring this detailed LEGO set to life and add hours of play with our custom handmade and special light kits! 
Note:  The flashing Pool Sign/Barbershop Light Set is sold separately, above.  It is not required but it truly adds an authentic touch to this LEGO set!
Installing and powering your light kit: It is fun and easy with our plug and play design!

This Brick Loot LED Kit is low voltage and uses 3 USB plugs to illuminate your LEGO Detective's Office and 2 USB plugs to illuminiate the extra Pool Sign/Barbershop Light Set.
To power your kit, simply insert the USB plug into any 1, 2, or 2.4 amp USB-powered 5V power supply or USB battery bank.  You may use a USB hub or switch to expand the number of USB ports. Please remember there is a maximum of 50 LEDs per 1 amp port.

 
Do you need a USB power source or batteries?
Brick Loot offers high quality, low cost batteries and a variety of options to power your custom light kit. Check out the Brick Loot Power Page!
Each Brick Loot light kit is compatible with LEGO and other major brand bricks and base plates, should you decide to use the lights for some other purpose.

LEGO set not included.
Brick Loot handcrafts plug and play lighting solutions
that work with LEGO and other major brand brick sets.
You will never need to worry about the technology!